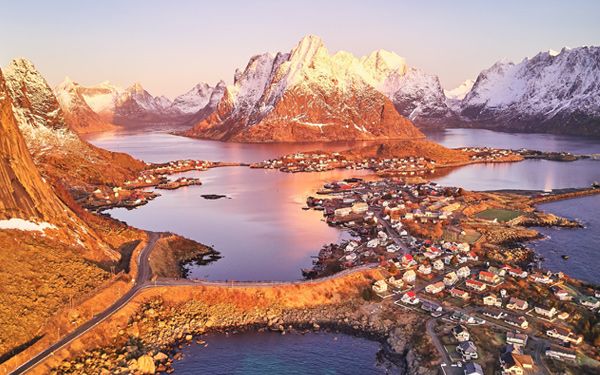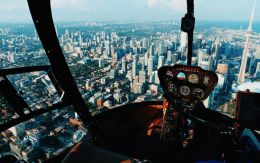 AR / VR / MR / XR
Augmented Reality (AR) Virtual Reality (VR) Mixed Reality (MR) Extended Reality (XR) design, consulting and production.

Understand the terminology, technology, advantages, hardware, software, methods, principles, concepts & experiences to give you the edge in a world of tough competition and ever-changing playing fields.

Use VR to get ahead of your competitors.
Secure your future customers.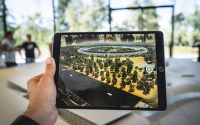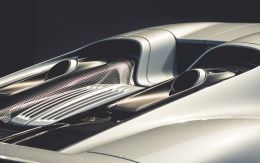 AR/VR Content
We work together with you to develop a custom set of indispensable virtual tools, processes and techniques that you can use for Inspiration, Ideation, Innovation & Implementation, Project Management, Collaboration, Learning, Training, Marketing & Promotion.

We help you generate the most value from your marketing budget, and produce sharp and timeless material that can be reused and recycled across multiple platforms, far into the future, maximising your ROI and ongoing marketing spend.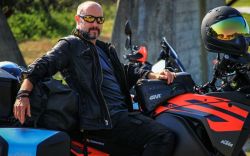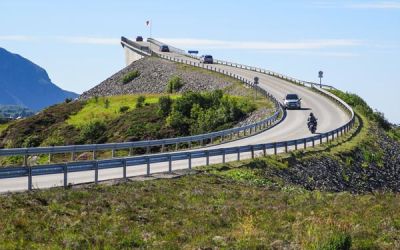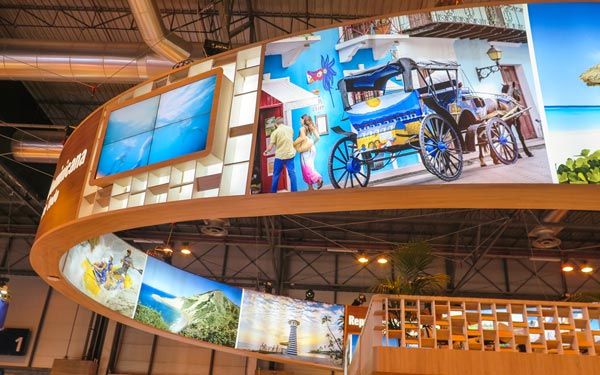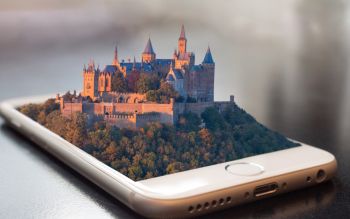 Platform Development
We can provide you with a new and immersive platform to present your art, architecture, products, services, destinations, attractions, & experiences in the metaverse - connecting your online and offline worlds.
Invite new visitors to your locations - from anywhere in the world - all year round.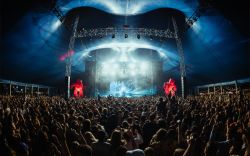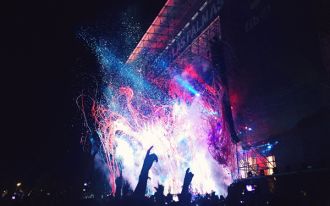 3D Map Systems
We leverage the immense capabilities of Mapbox to create comprehensive and accurate 3D mapping solutions. We can provide detailed and data-driven maps for a diverse range of applications and industries, building custom solutions catering to the unique requirements of our clients.
Mapbox allows us to provide cutting-edge mapping solutions that are tailored to the specific parameters of each industry. With Mapbox's versatility, it is possible to display any size or type of client data visualization, from urban planning to logistics, disaster management or travel.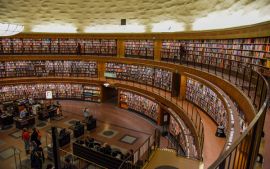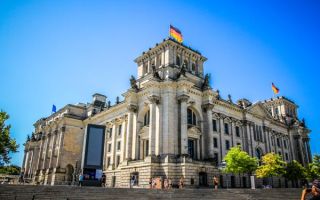 360° Virtual Films
Transcend both space and time by bringing your destinations to where your visitors are.

Use immersive 360° Virtual Films to inspire future travellers to visit your destinations, and taste the experiences from the comfort of their own homes.

Use the same VR content in marketing campaigns across multiple platforms for immersive travel installations, expo's & trade shows with real & virtual event experiences.

Inform, inspire, excite and entice the next generation of visitors, experience providers, operators & travellers to use and visit your locations.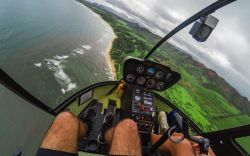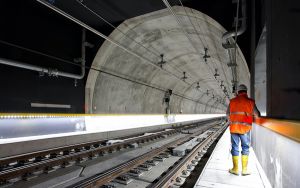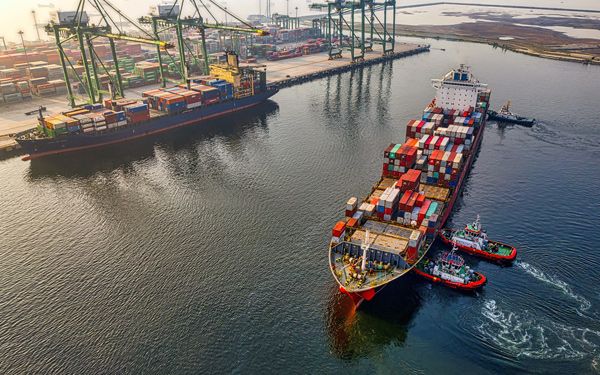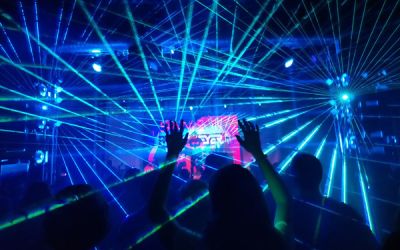 2D Films, Videos+ Social Stories
Video packages can include one main film including 20/40/60 social stories for marketing and promotion.
Our services include ideation, scriptwriting, storyboarding, directing, location filming, talent management, editing, post production, digital effects and game engine processing.
2D films can be processed as 3D Stereoscopic VR films for use in live events and expo's using Powerwalls, or viewed form anywhere in the world using VR Headsets.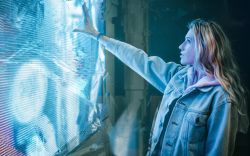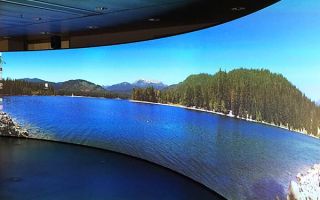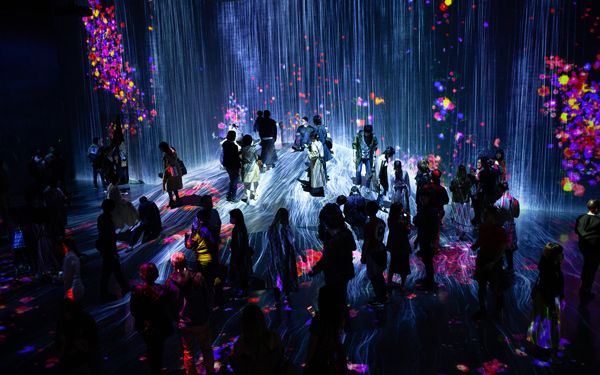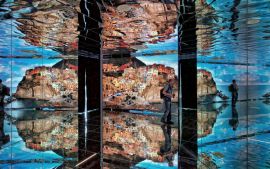 VR Expo Pavillions
Invite your B2C Audience and B2B Guests into your VR Pavilion at your next Trade Show or Expo.

Promote your country, region, location, destination, activities and experiences to a captive audience, live in 180° or 360° Stereoscopic VR.

Inspire them to visit your city, town, village or region, and give them a visual taste of everything that awaits them!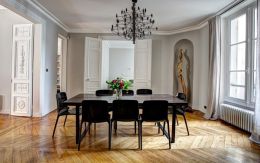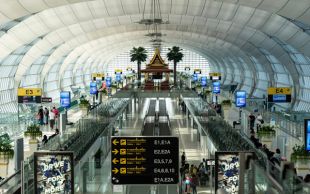 VR Digital Twins
Maximise design time & instantly share your Digital Twin virtual model with audiences or design teams anywhere. Involve all types of stakeholders in earlier phases of a campaign or project & reduce overall costs by 40% using time, resources & finances more efficiently.

Use a single 3D model throughout the lifetime of the project. Invite your remote teams inside the model for concept, architectural, interior & program design, building services & system design, municipal planning approval, contracting, construction, maintenance planning, facility management, operation, user interaction, and early marketing & sales campaigns.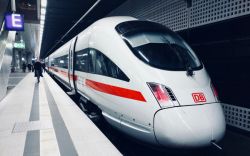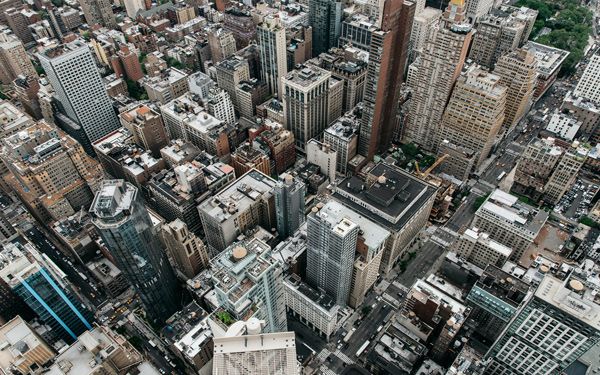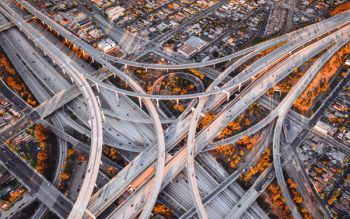 Smart City Digital Twins
Speed up digital transformation for urban planning & Smart City operation by replicating the urban landscape & physical features to display all interactions & city processes in real time.
Optimise mobility, security, infrastructure management, energy consumption & enable future scenario testing, disaster analysis & response planning using sea level, rainwater, snowfall, fire & weather simulations.
Combine geospatial data, weather data, 3D scanners, mobile sensors, municipal transport & traffic data and other big data sources to produce living, data-rich 3D virtual city models to be used throughout the lifetime of your city.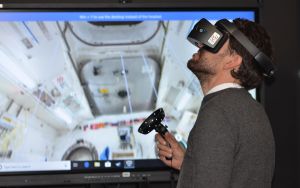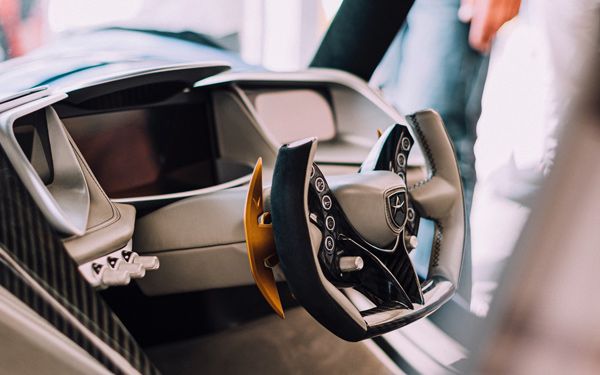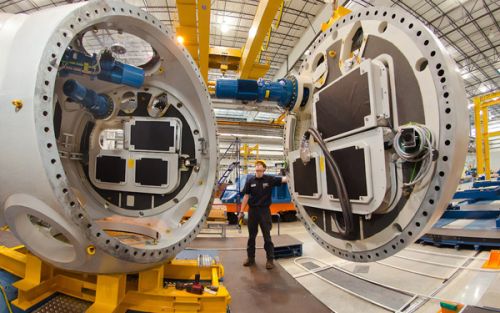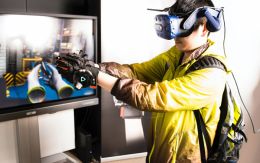 VR Spaces & Environments
"If a picture is worth 1000 words,
a VR Space is worth 1000 pictures."

Invite your clients into your VR Environment.
Learn to use immersive AR / VR / MR / XR solutions to present abstract ideas and concepts quickly and clearly.

Use hyper-realistic high-fidelity prototypes to generate, share, evaluate, test and improve your ideas easily.

Discover, Define, Develop & Deliver more efficiently.