FIM Motocamp, Sabrosa, Portugal
---

Location
Website
Project
Multi-sector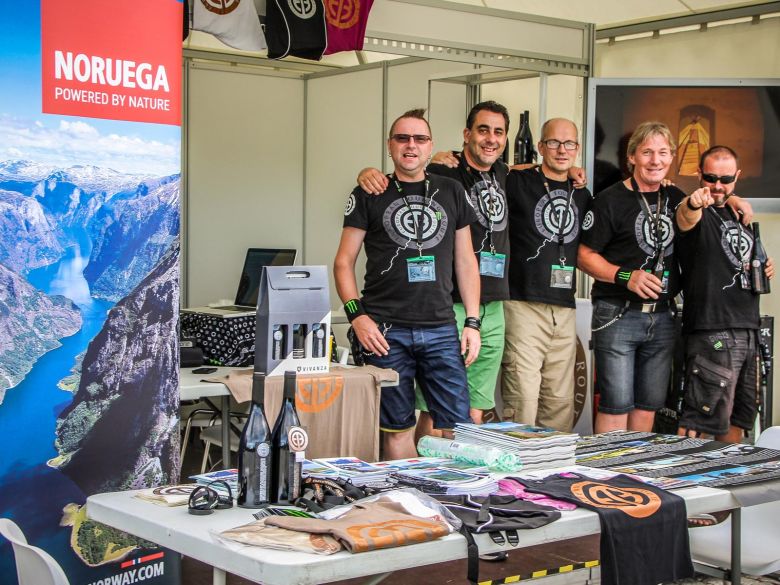 FIM Motocamp, Sabrosa, Portugal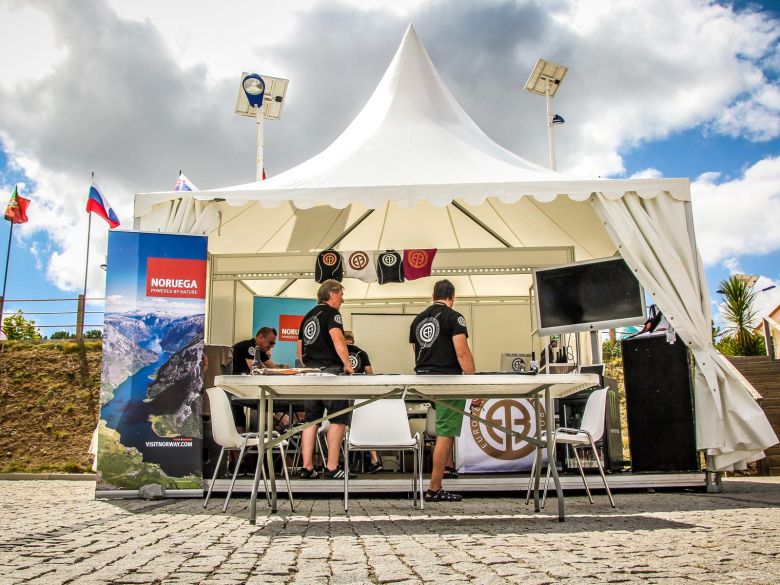 FIM Motocamp, Sabrosa, Portugal
ETR at FIM Motocamp, Sabrosa, Portugal
The FIM Motocamp always attracts motorcycle federations, clubs, riders and visitors from all over Europe, to wherever they hold the Motocamp event.
The ETR presence at FIM Motocamp in Sabrosa was designed as a promotional travel and tourism concept to generate future interest in travelling to Norway, to promote Norway and Nordkapp as a motorcycle destination, using ETR as the best route to get there.
We also used it as a launch platform for our range of ETR Wines & Artesian Beers, that were greatly accepted by the Motocamp participants.
The Sabrosa event also functioned as an ETR Summit to gather key people, owners, stakeholders, networks, clients and partners together from many different countries, to enjoy some great music, fun, friends, local food and beverages, motorcycles and a nice atmosphere in a great location, while developing the next project together.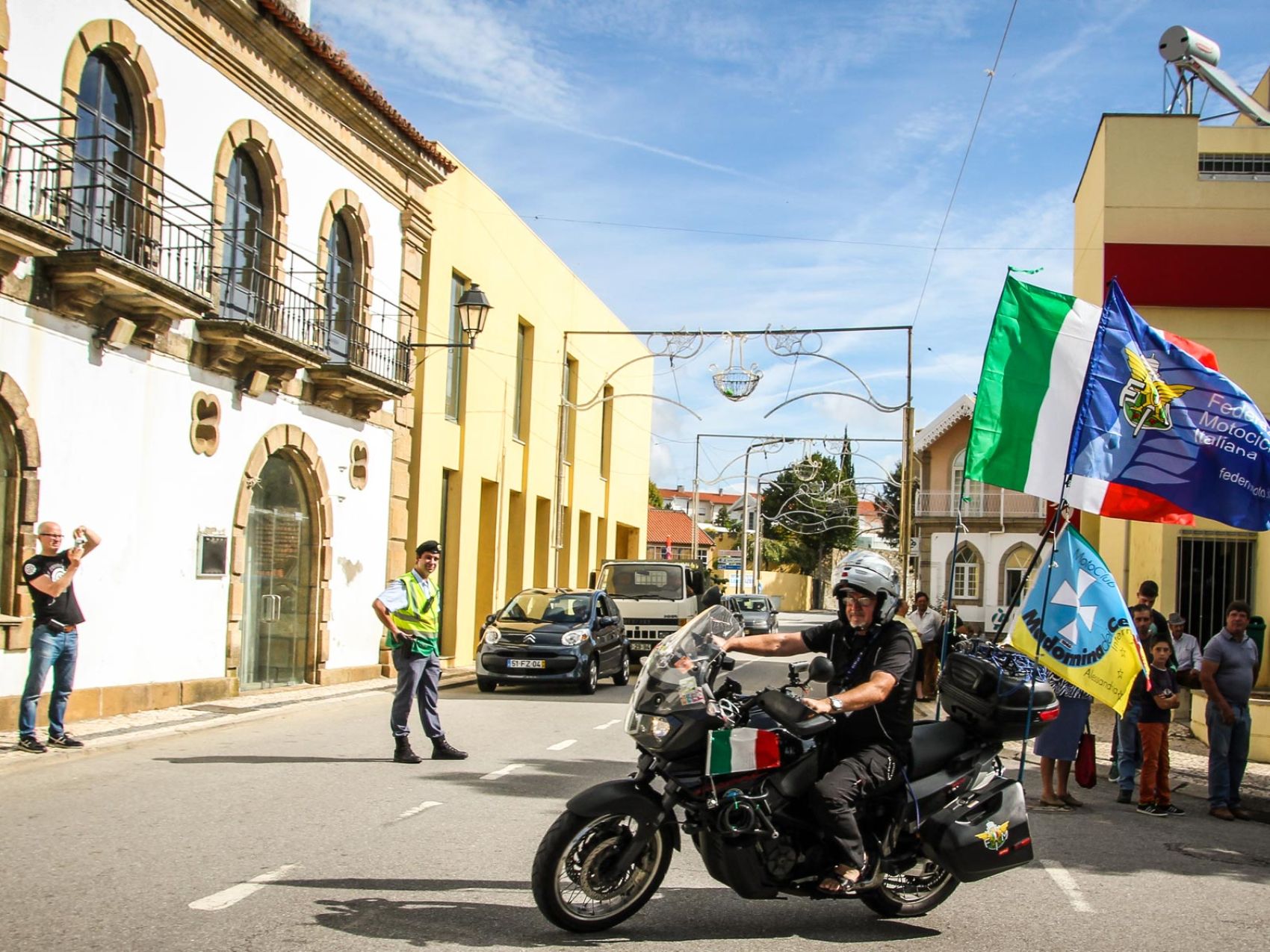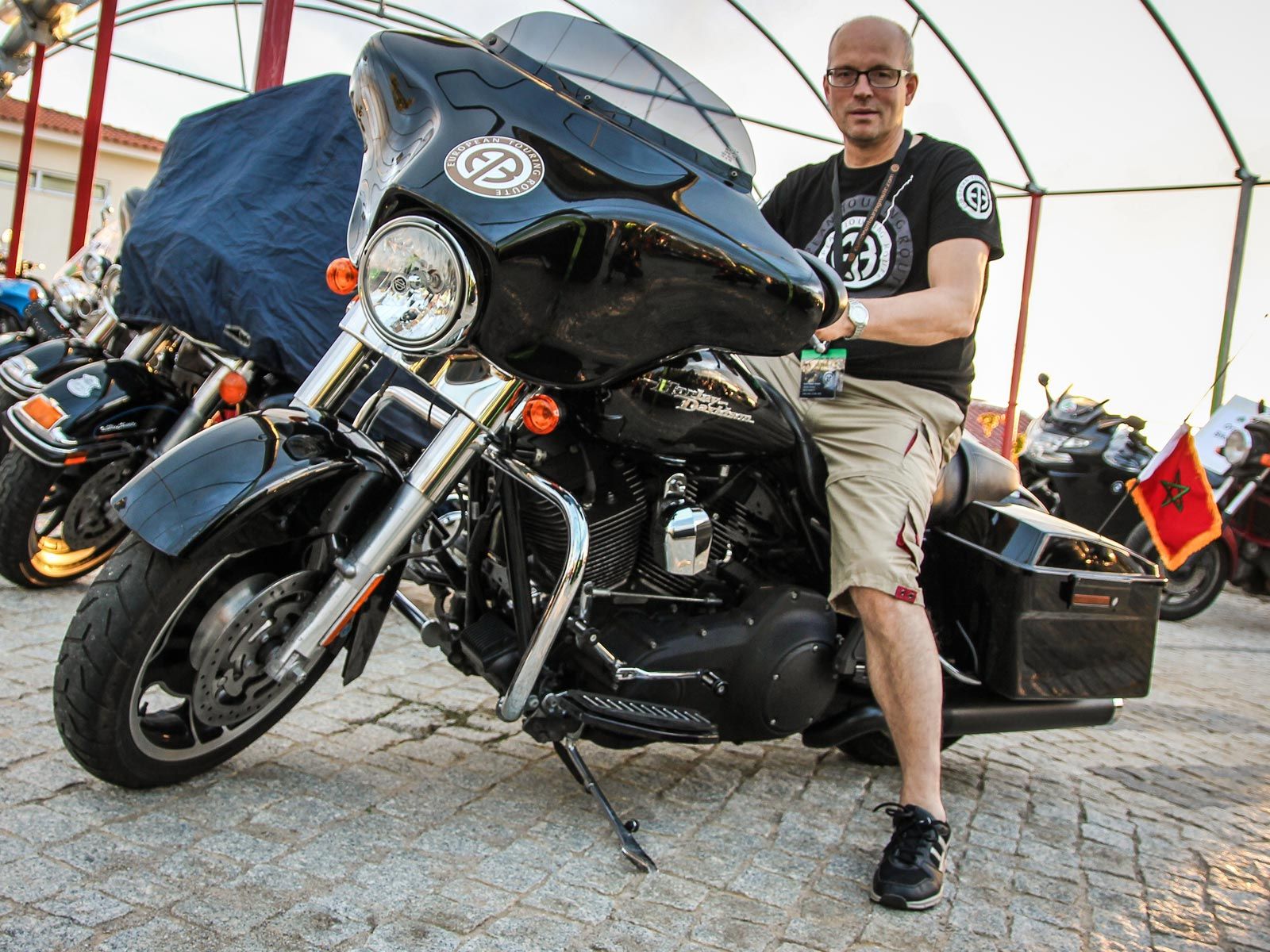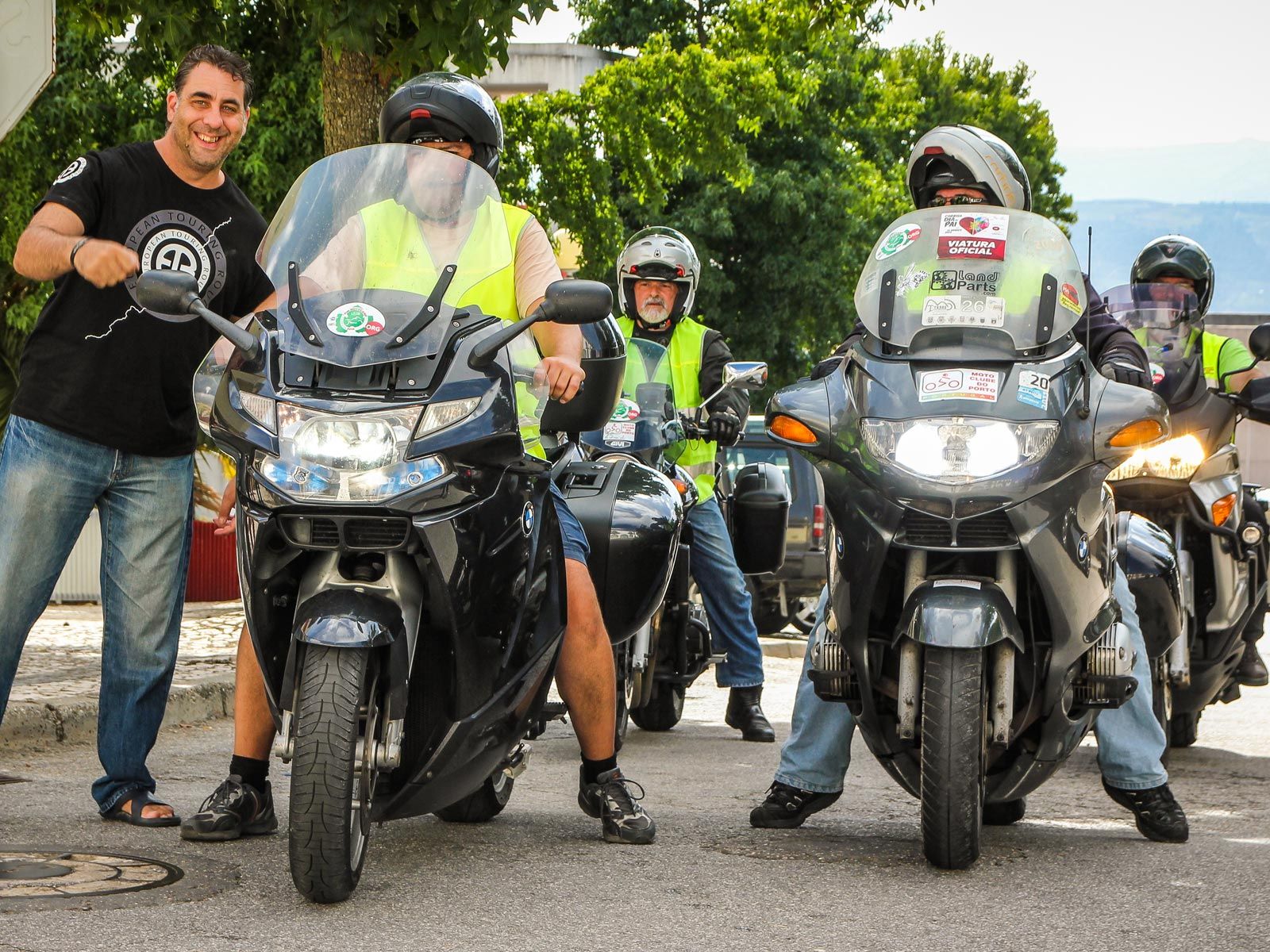 FIM - Fédération Internationale de Motocyclisme
The International Motorcycle Federation (FIM) is truly global and stretches to all corners of the planet, which is reflected by the one hundred and fifteen affiliated national federations that comprise the FIM.
Originally founded back in 1904 the FIM has grown and adapted over the last century to become a fully inclusive organisation that is not only responsible for over fifty FIM World Championships, but has also become the sole recognised competent authority in motorcycle sport by the International Olympic Committee (IOC).
Additionally, the scope of the FIM's activities has now widened to include its important and leading role in public affairs, road safety, touring and protection of the environment, plus it has been a forerunner for promoting Women in motorcycling for many years. Given its unique position and status, the FIM has become the trusted voice of World motorcycling and through its unrivalled outreach has established itself as the primary communication platform within this fast moving and ever-growing sector.
As an FIM Partner, ETR were invited to connect with this huge and diverse global audience to share our new developments in motorcycle travel and touring.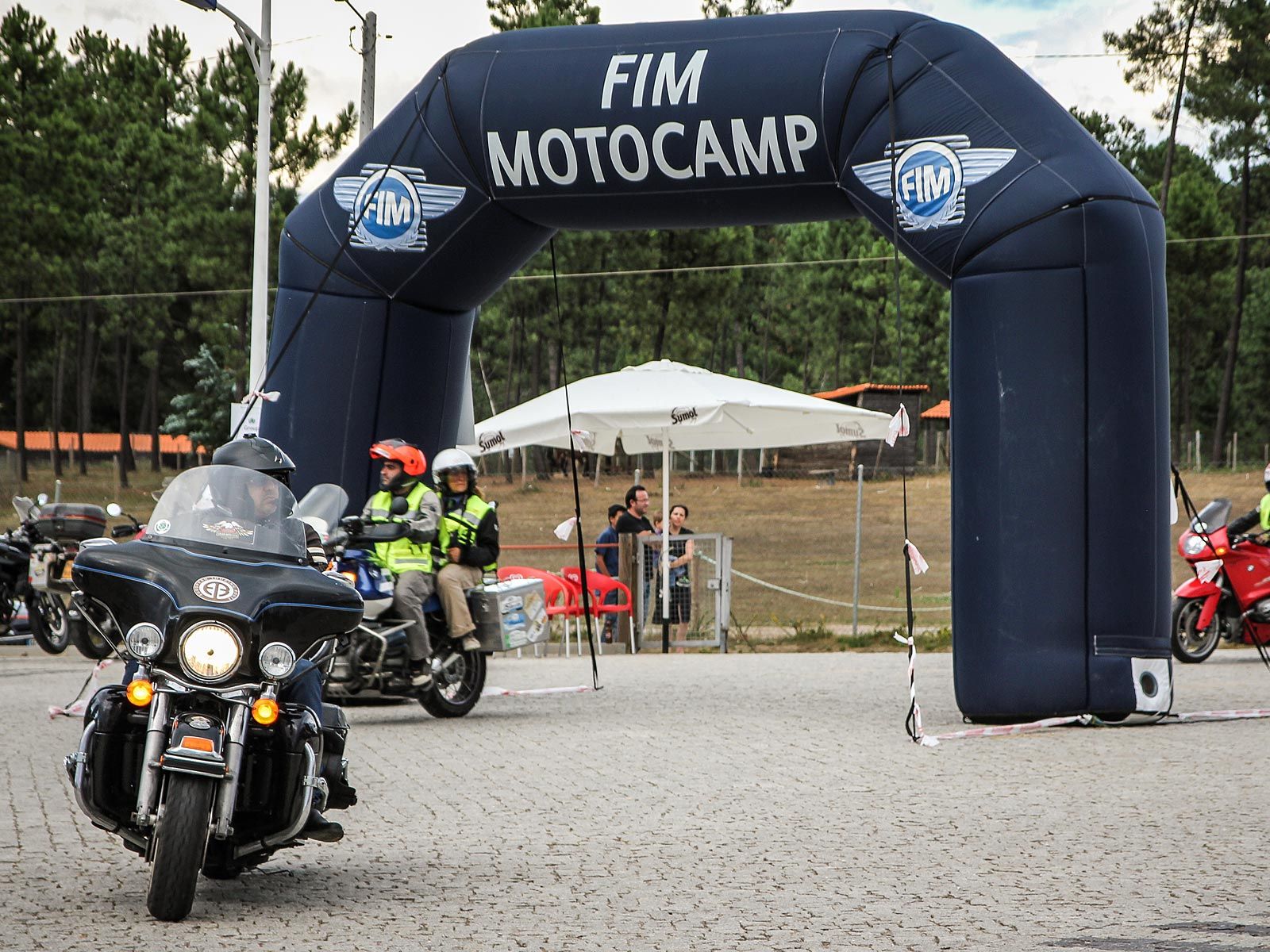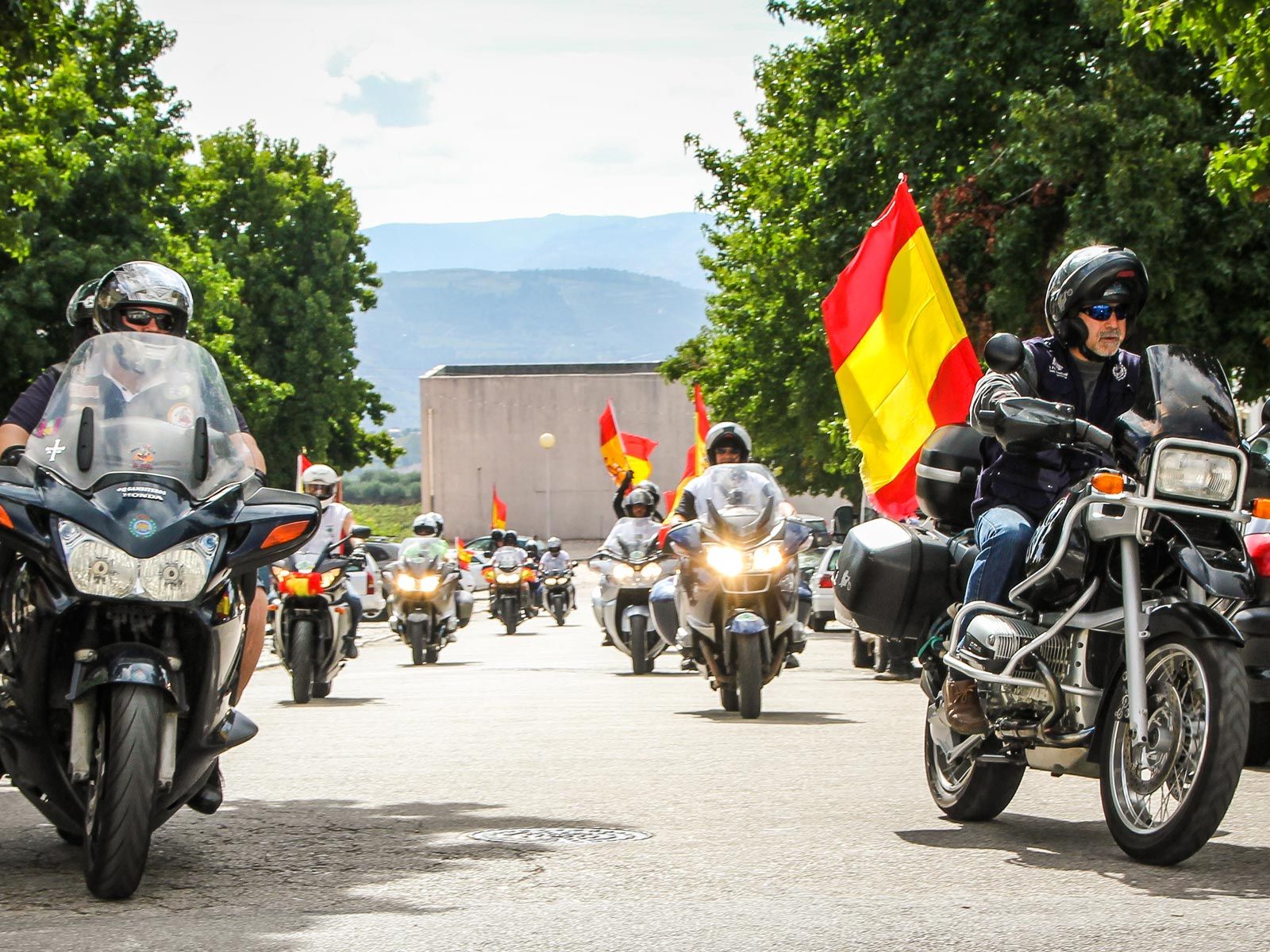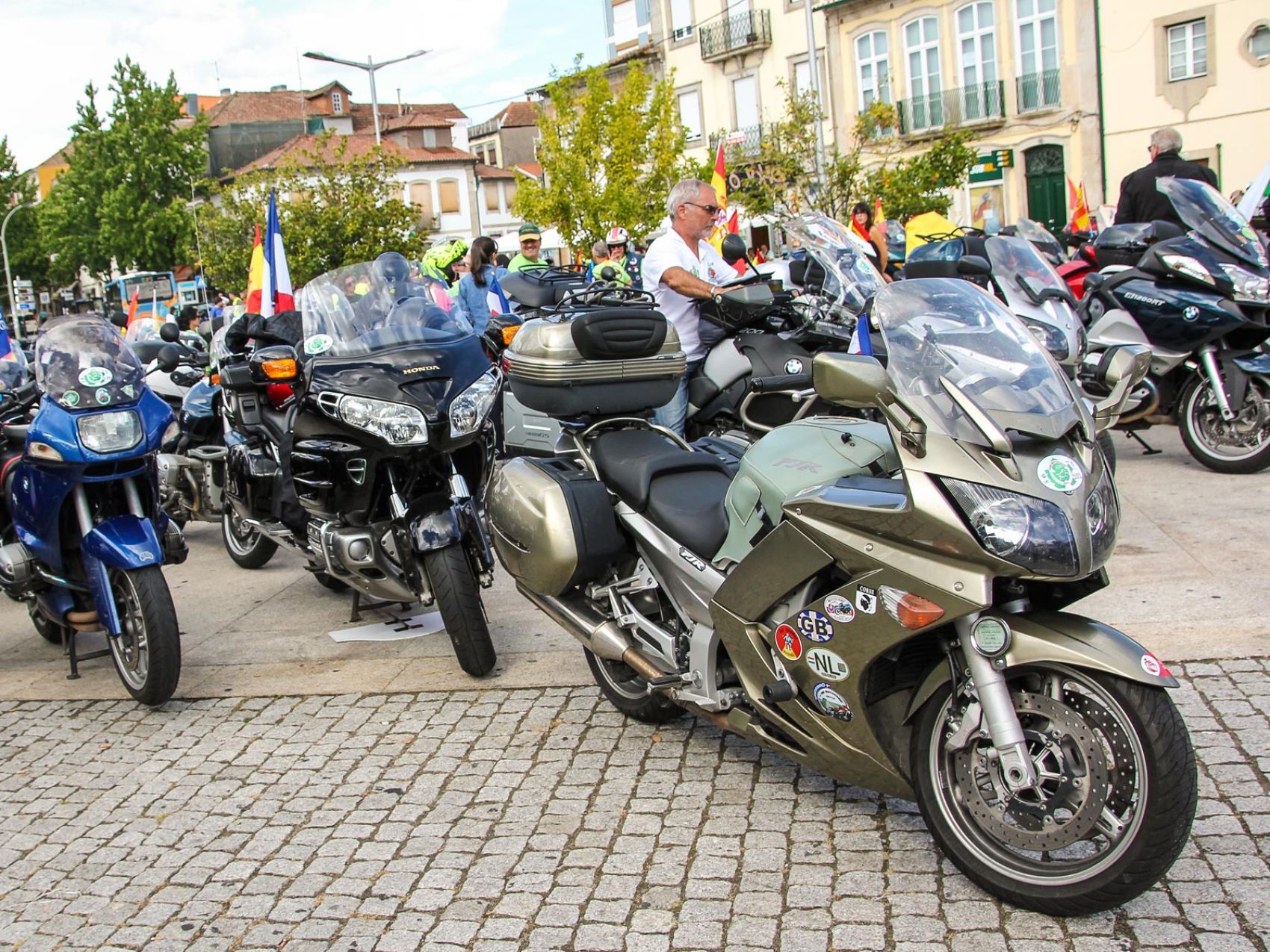 115 National Federations in 6 Continental Unions are affiliated with FIM
For one magnificent weekend, riders from all backgrounds and walks of life, riding types of motorcycles imaginable descended on this picturesque town, deep in the Portugese countryside. Moving through the crowd, you could hear accents and languages from all over Europe, Russia, Asia, North africa, and even further afield.
Again, proof that motorcyclists are a global nomadic tribe without borders or boundaries. One that can and will talk to anyone, regardless of where you come from, or which shade your skin happens to have. Unity and inclusion in all directions, and open to anyone.
FIM Partners
ETR Partners
ETR Team
Juan Carlos Barceló Palacian

Hallgeir Strifeldt

Robert Solheim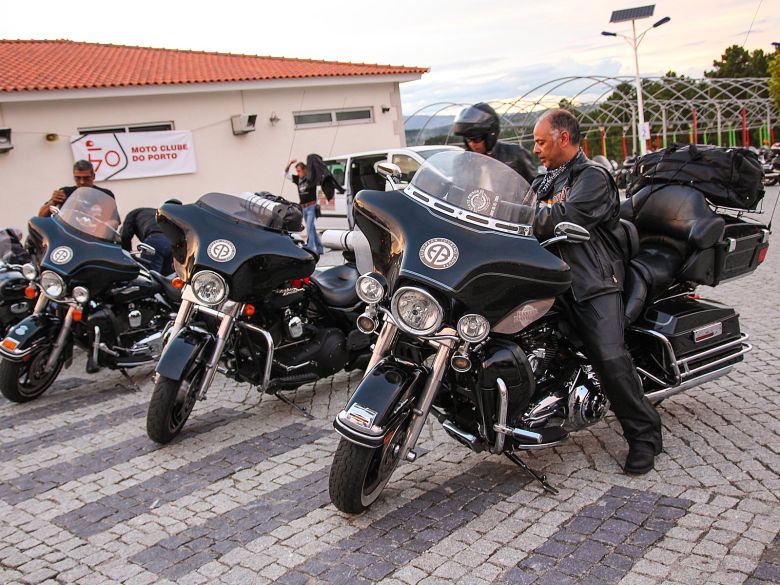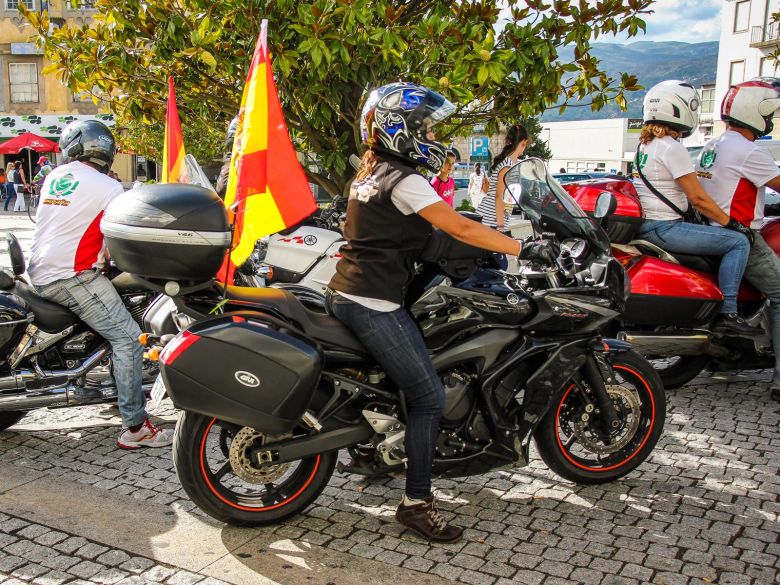 Sabrosa, Portugal
You'll find an immense depth of culture and a lot to see in the Sabrosa region. Situated in the Port wine demarcated region, Sabrosa was the birthplace of Fernão de Magalhães (Magellan), the great fifteenth-century Portuguese navigator and the first man to circumnavigate the world. So it is fitting, that hundreds of travel-hungry motorcycle enthusiasts should visit his house and birthplace, to carry on the tradition of exploration. 
After the Douro region had been demarcated for wine production in the eighteenth century, the town embarked on a period of great development, and most of its impressive manor houses date from that time.
Sabrosa still retains various features from the time of its settlement in the Neolithic period (dolmens and cromlechs) and some hill-top forts from the Iron Age, amongst them Castro da Sancha, which was altered during the period of the region's occupation by the Romans.
Still remaining from mediaeval times are some Palaeo-Christian tombs, and in the surrounding region is the village of Provesende, whose foundation dates back to the period before Portugal's formation as a kingdom.