---
2019 Expedition
Long Way Up
Journey
Road Team
Charley Boorman

Russ Malkin

David Alexanian

Claudio Von Planta

Jimmy Simak

Taylor Estevez

Anthony Von Seck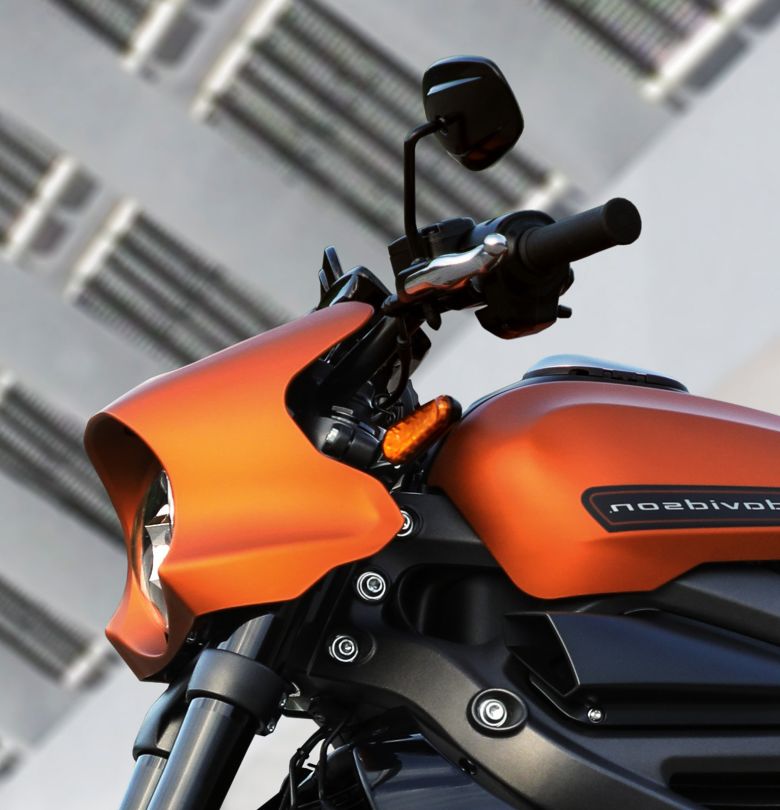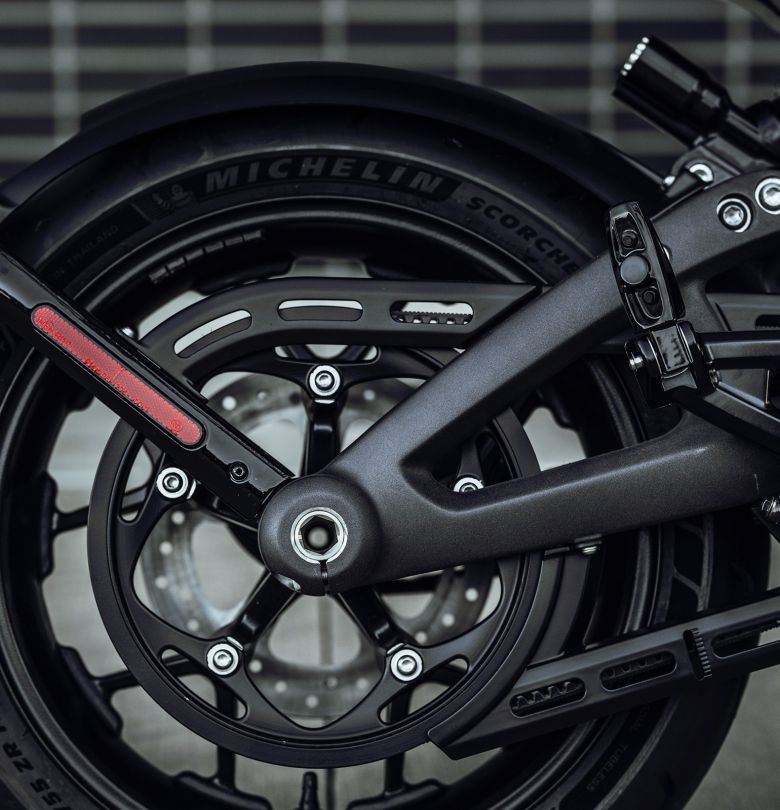 Long Way Up on 2 Harley-Davidson Livewires
If you are in any way sceptical about the power, range, endurance or real-world capability of the LiveWire, you should watch Long Way Up on Apple TV+ and join in the adventures of Ewan McGregor and Charley Boorman traversing South America on 2 LiveWires. The first-ever electric motorcycle trip from the tip of South America to Los Angeles, where they put the motorcycles through some harsh terrain and hard testing, crossing through different seasons and encountering all types of riding conditions.
The journey covered 13,000 miles, through 13 countries over 100 days starting in September 2019 and finishing on 14 December 2019. They rode Harley-Davidson LiveWire electric motorcycles that had been specially converted into adventure bikes for the challenge.
Accompanying Ewan and Charley are the same key team members from Long Way Round and Long Way Down, including director/producers David Alexanian and Russ Malkin and directors of photography Jimmy Simak and Claudio Von Planta. Also joining is associate producer Taylor Estevez and cinematographer Anthony Von Seck.
The production team followed Ewan and Charley's route in prototype Rivian electric trucks built especially for the journey. They were supported by diesel powered vehicles and generators and backup motorcycles.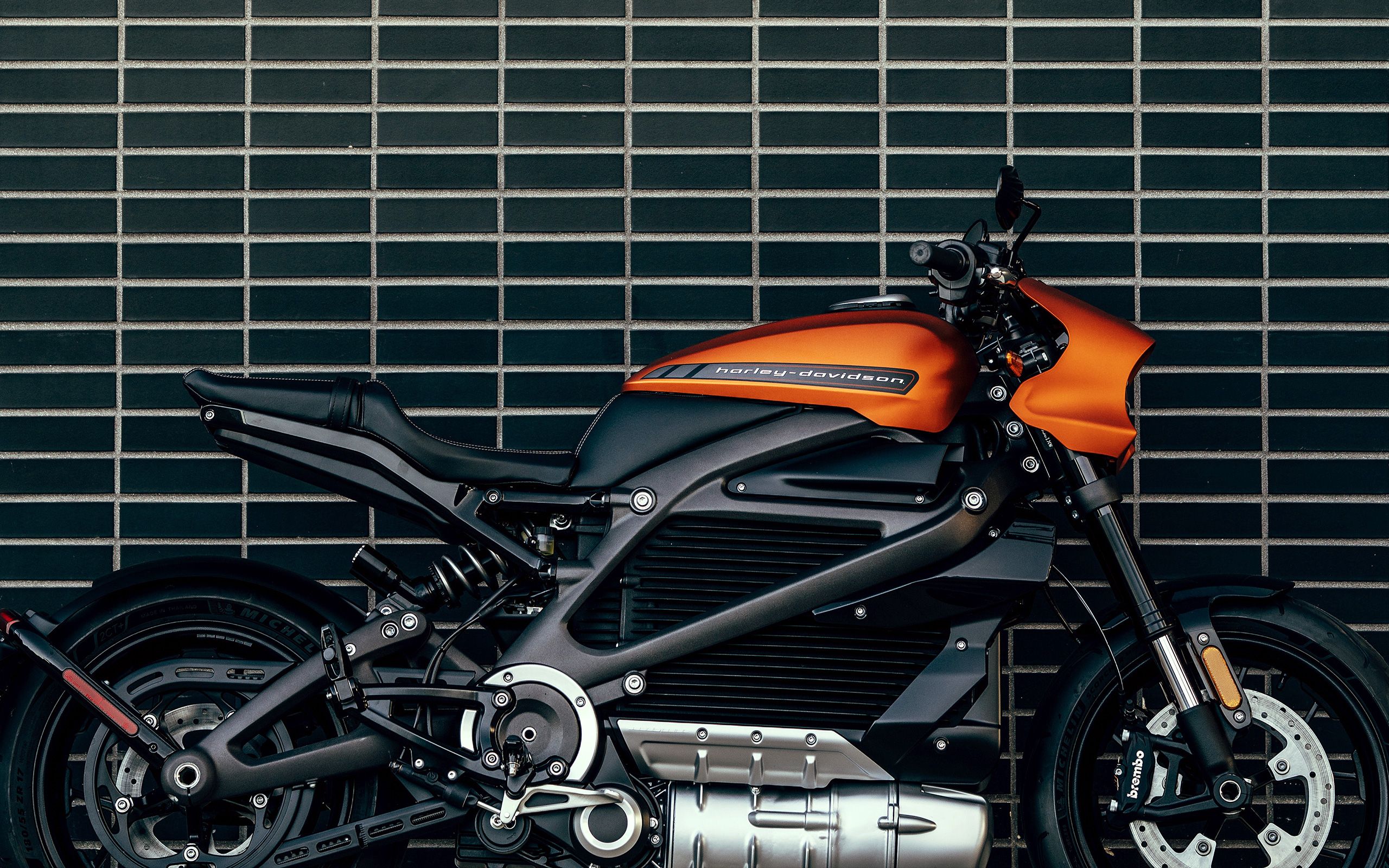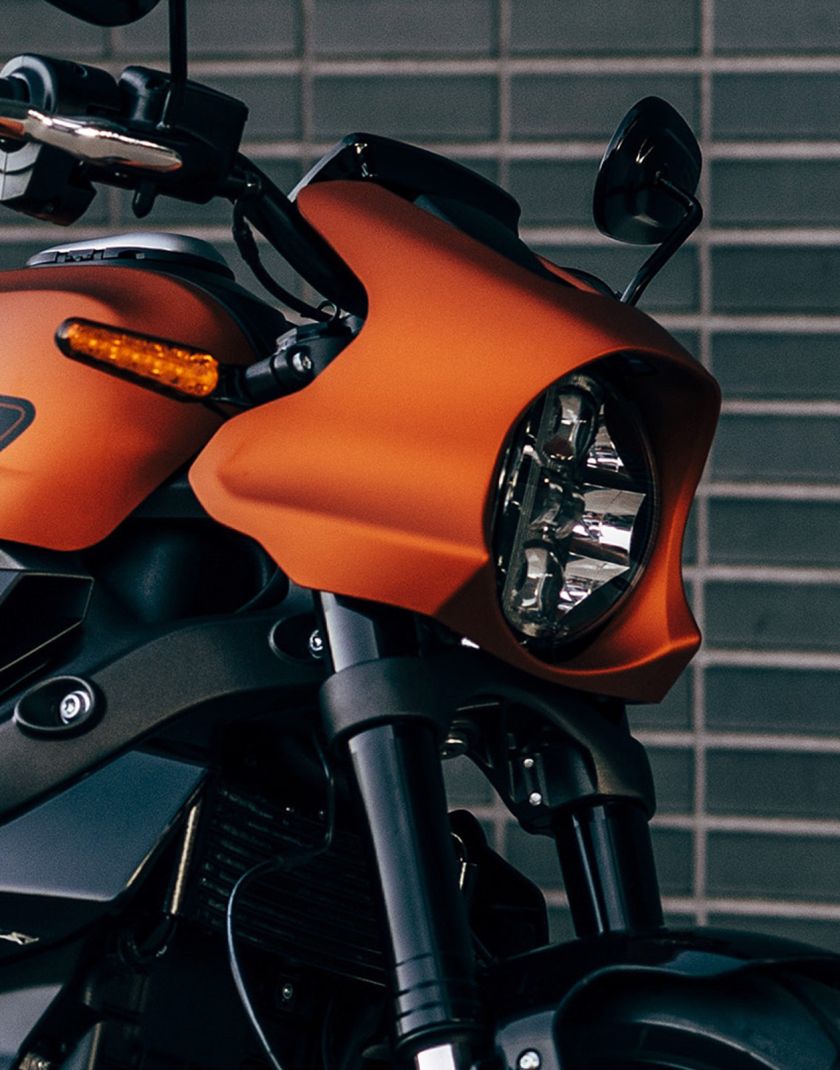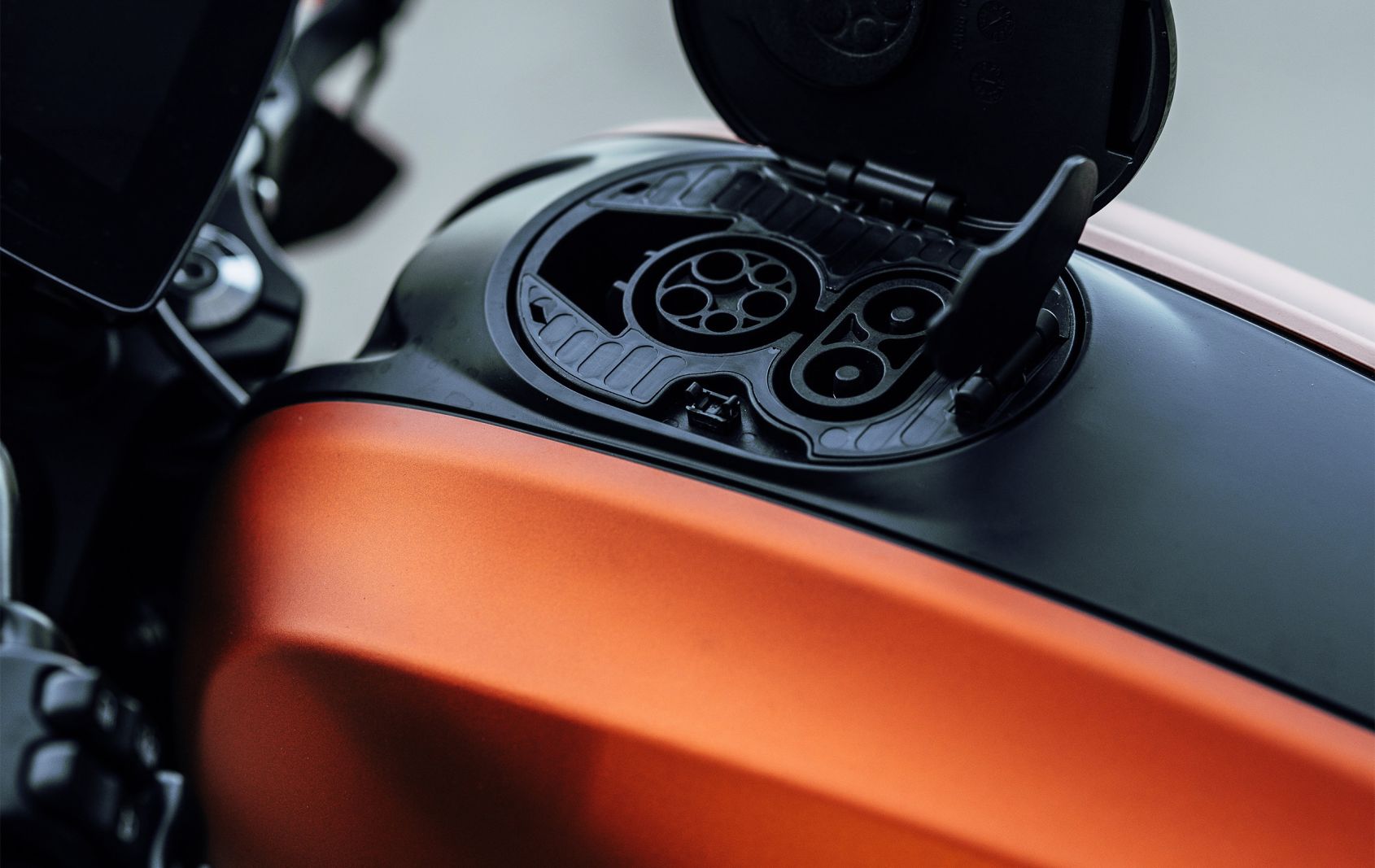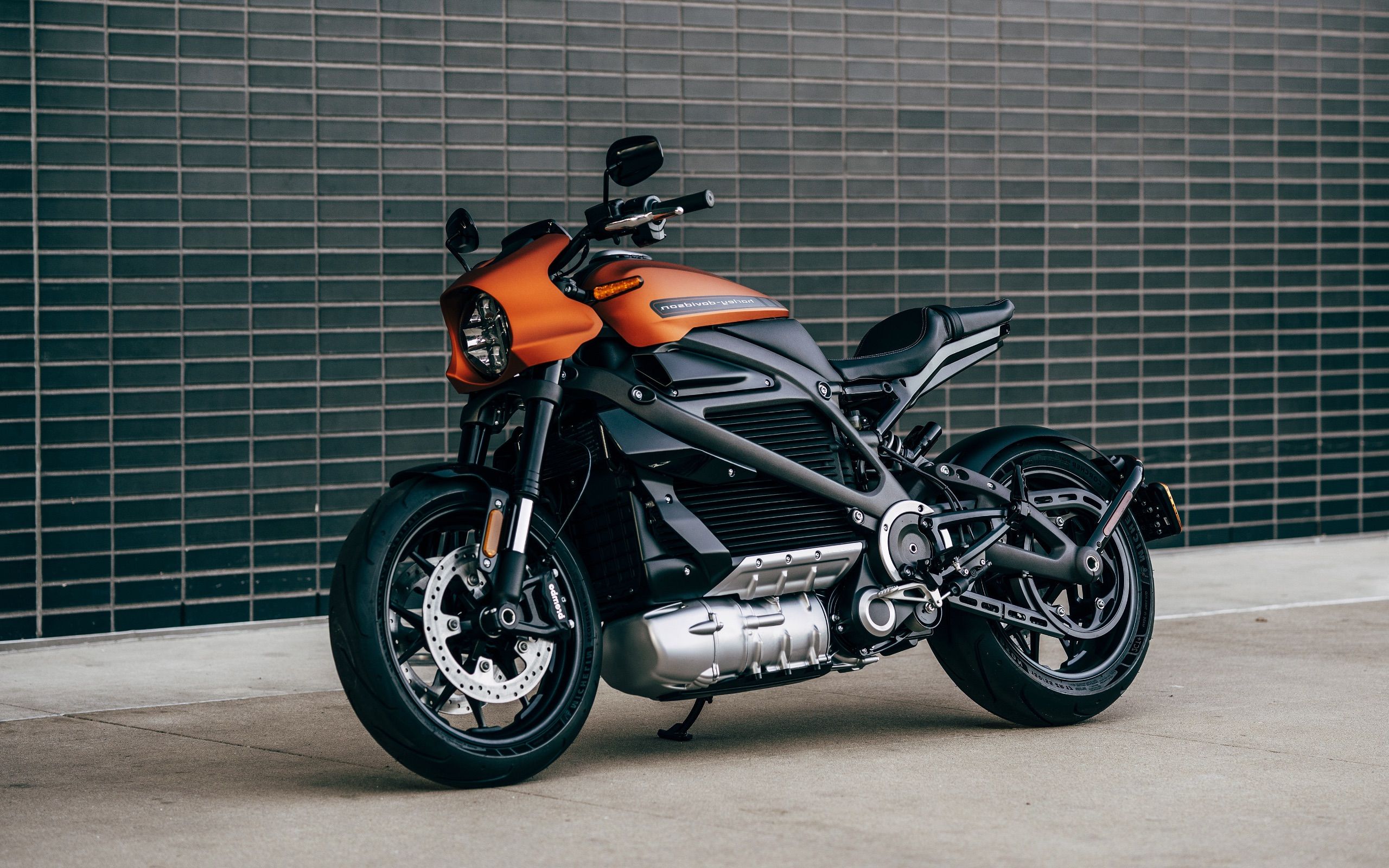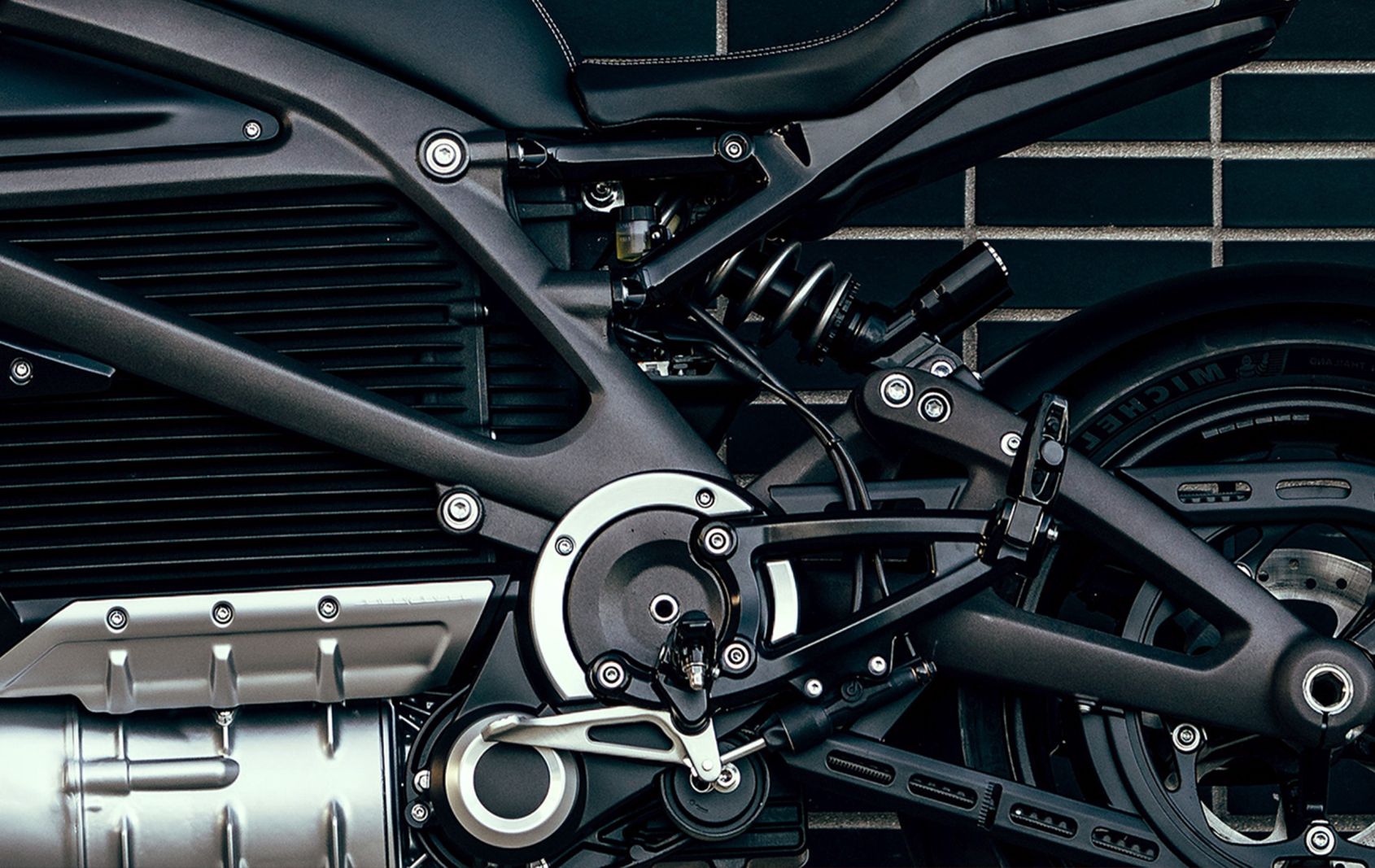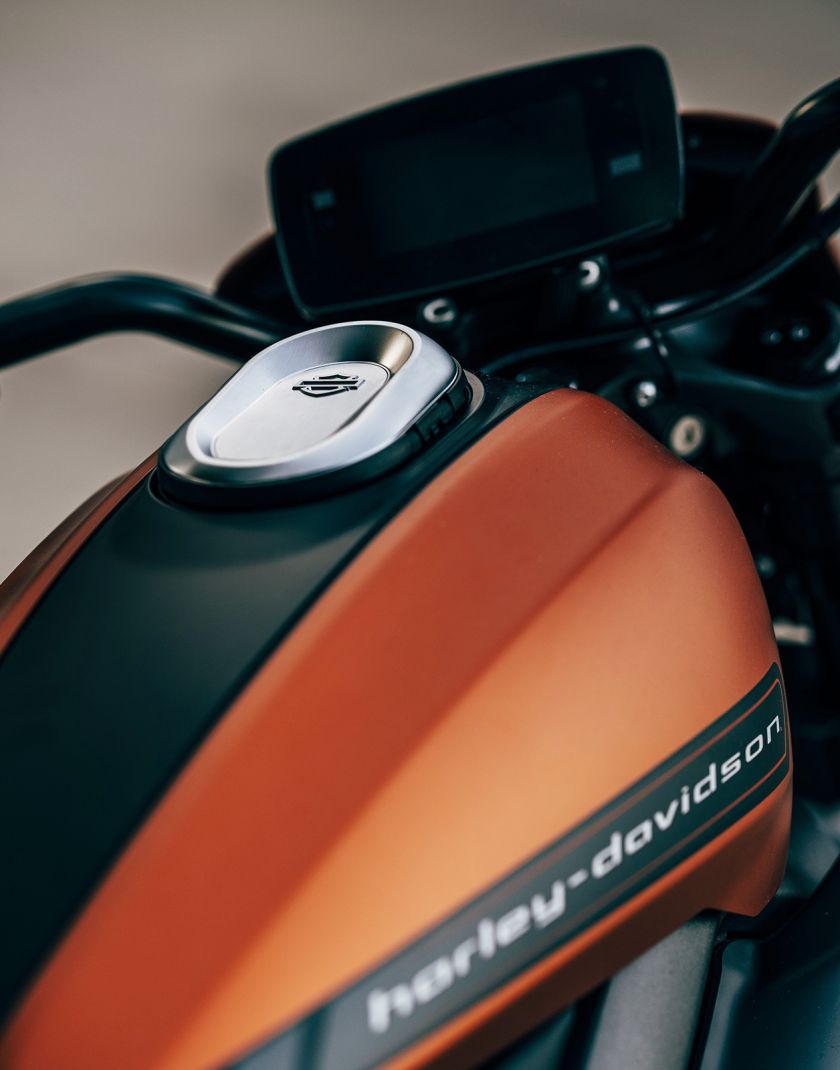 Technical Specifications & Performance
0–60 mph (0–97 km/h) in 3.0 seconds
60–80 mph (97–129 km/h) +1.9 seconds
Top speed: 114 mph (183 km/h), electronically-limited
Range: 146 mi (235 km)
LiveWire test on FormulaE track, New York, 2019
Motor: 105 hp (78 kW), longitudinal design 86 lb⋅ft (117 N⋅m) torque
Transmission: 90 degree gearbox with belt-driven rear wheel
Cooling system: liquid, shared by motor and controller
Battery: 15.5 kWh (56 MJ), 13.6 kWh (49 MJ) usable
Samsung cells with 5-year, unlimited mileage warranty
Charging: supports Level 3 DC Fast Charging
Level 1 charger that can be stored under the seat
17-inch front & rear wheels
Single disc, 2-piston front brake
549 lbs in running order
Cast aluminum frame and swingarm
Trellis frame single speed powertrain
TFT dashboard
LED headlight