---

Location
Project
Travel Industry Consulting

MC Concept Development

Tour Operator Consulting

TOP 100 Roads in Europe

Advertising Campaigns

Hotel Chain Marketing

Business Networking

Route Development

Event Development

Global Campaigns

Travel Journalism

Video Production

Teambuilding

Social Media

CEO Tours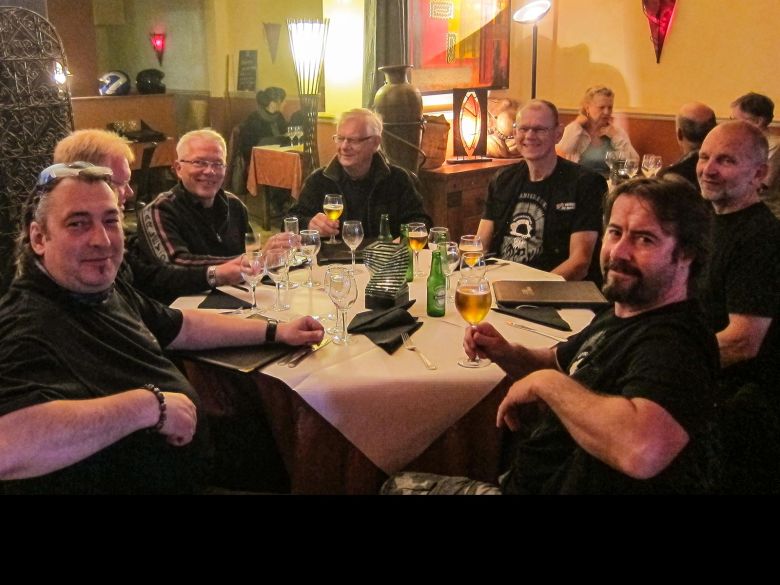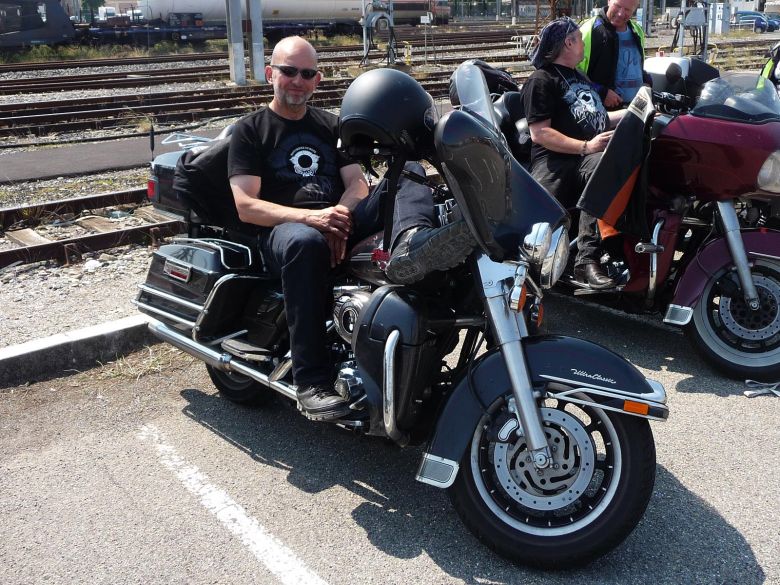 Motorbike Europe is for people who enjoy life on a motorcycle.
The explorative road trip, and the freedom of making your own motorbike trip through the countries of Europe. Motorbike Europe is a Danish company that promotes motorcycle tourism across the old national borders in Europe, through the cradle of Western culture, and throughout all corners of the individual European countries.
Dig deep, into the many layers of ancient culture and history, ride the Camino through the Pyrenees to the end of the world, ride to the 24 Hours of Le Mans along the invasion coast, drink Belgian beer in the Ardennes mountains, or conquer the great mountain passes in Austria, Italy, Romania and Slovenia, while enjoying world-class gastronomy in hotels or restaurants.
Or maybe you have chosen a good camping ground, for your tent and sleeping bag? Throughout Europe, great experiences are waiting on the roads through mountain ranges, magnificent landscapes, interesting cities and ancient cultural sites.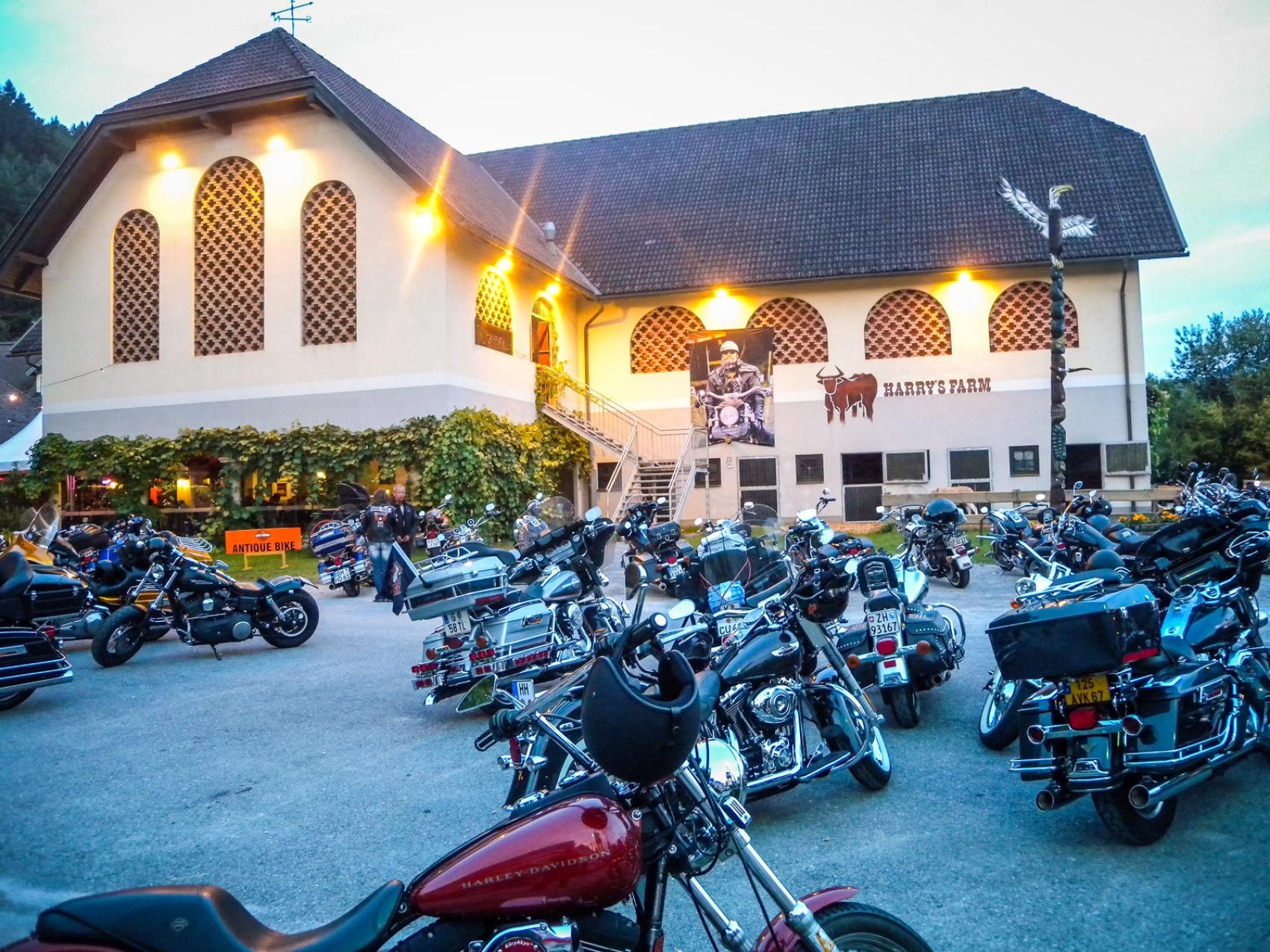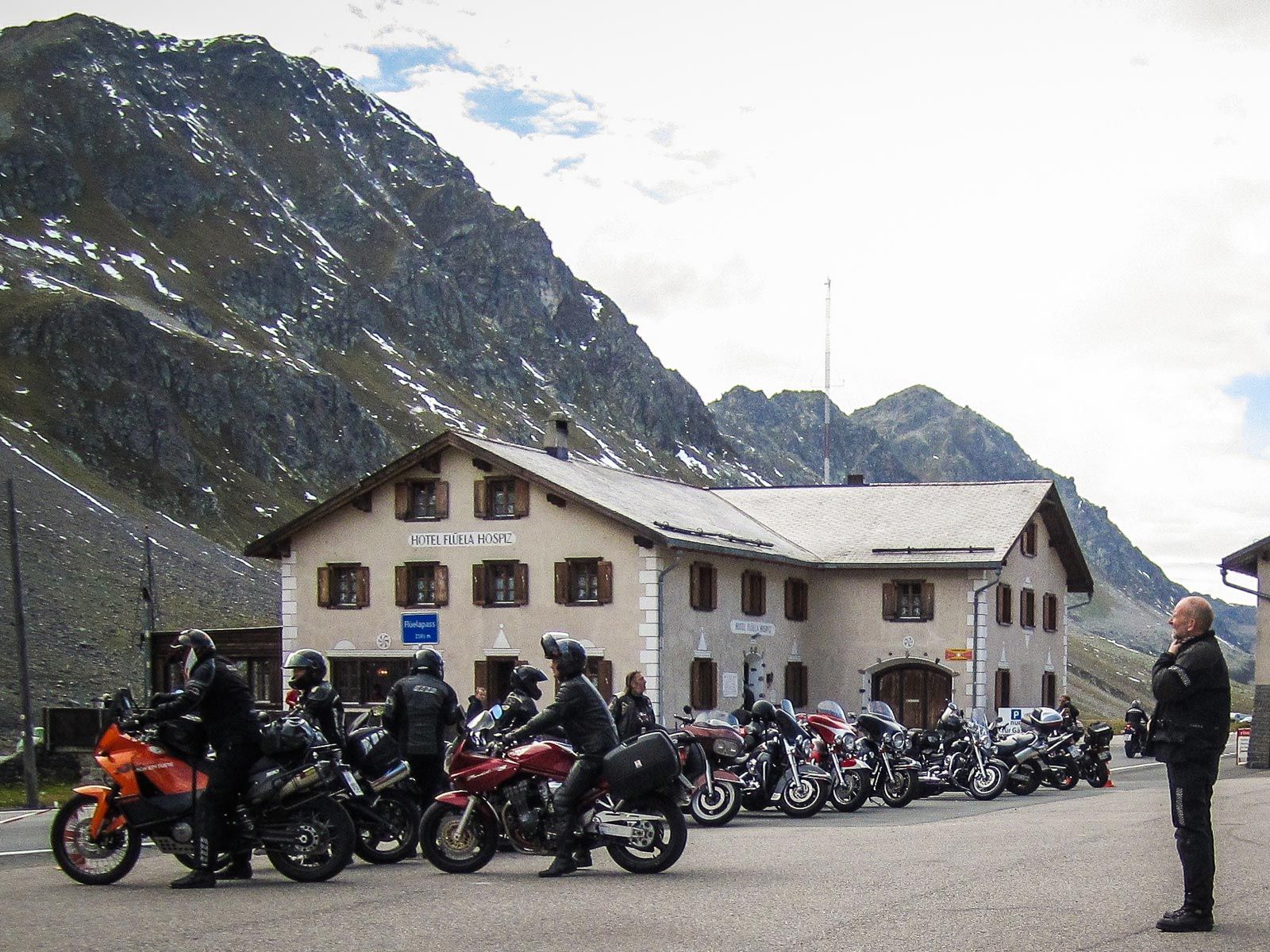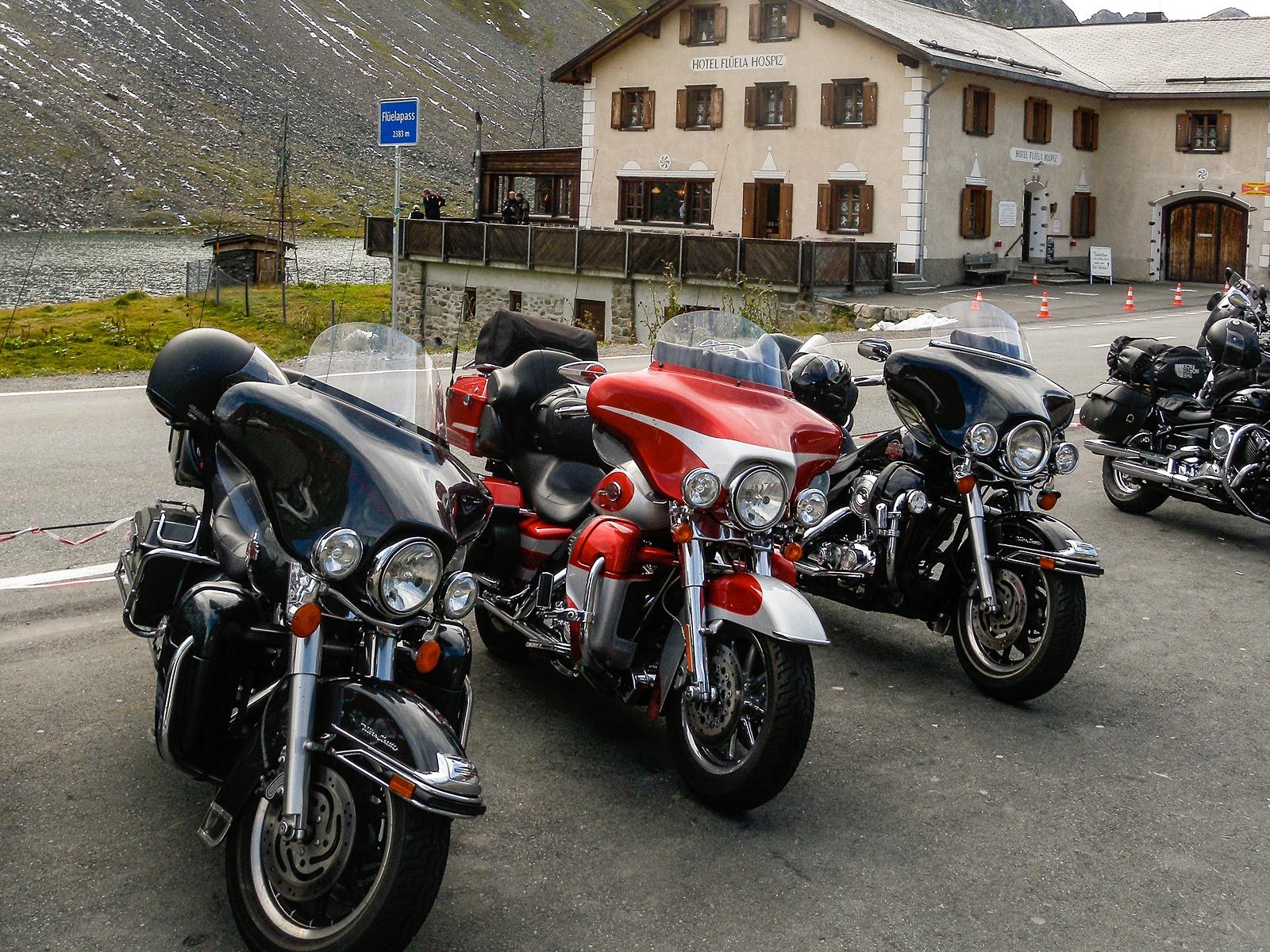 MOTORBIKE ROUTES IN EUROPE
What is a road trip worth, if the roads are not a challenge? Over the years, Motorbike Europe has ridden and found many routes in Europe, and have selected some routes from the map of Europe for you. Routes that we think you should try at least once in your lives. Here, you will find routes for all kinds of bikers, from the most spectacular roads over mountain passes, which might be closed during bad weather, to the most idyllic country roads through beautiful countryside.
Have you been to the Faroe Islands or Iceland with your offroader, or have you traveled around Spain or Bulgaria on your touring bike? What's better than a motorcycle holiday where you will find good roads to suit your riding style? And to sleep at the good hotels that can help give you the great experiences, along your journey from A to B, C, D and Z. Or a nice hostel in the hills, far from the main roads. Comfort, tranquility and gastronomy go hand in hand, with good rides through the great roads of Europe.
Motorbike Europe is also a knowledge base for those who love to travel., and an extensive social media landscape where you can get all the friends you want, we are easy to find, and you decide who your friends should be. Motorbike Europe inspires you with beautiful rides to destinations you have not visited yet, or places you dream of visiting. In Europe, you will always find something new to ride to.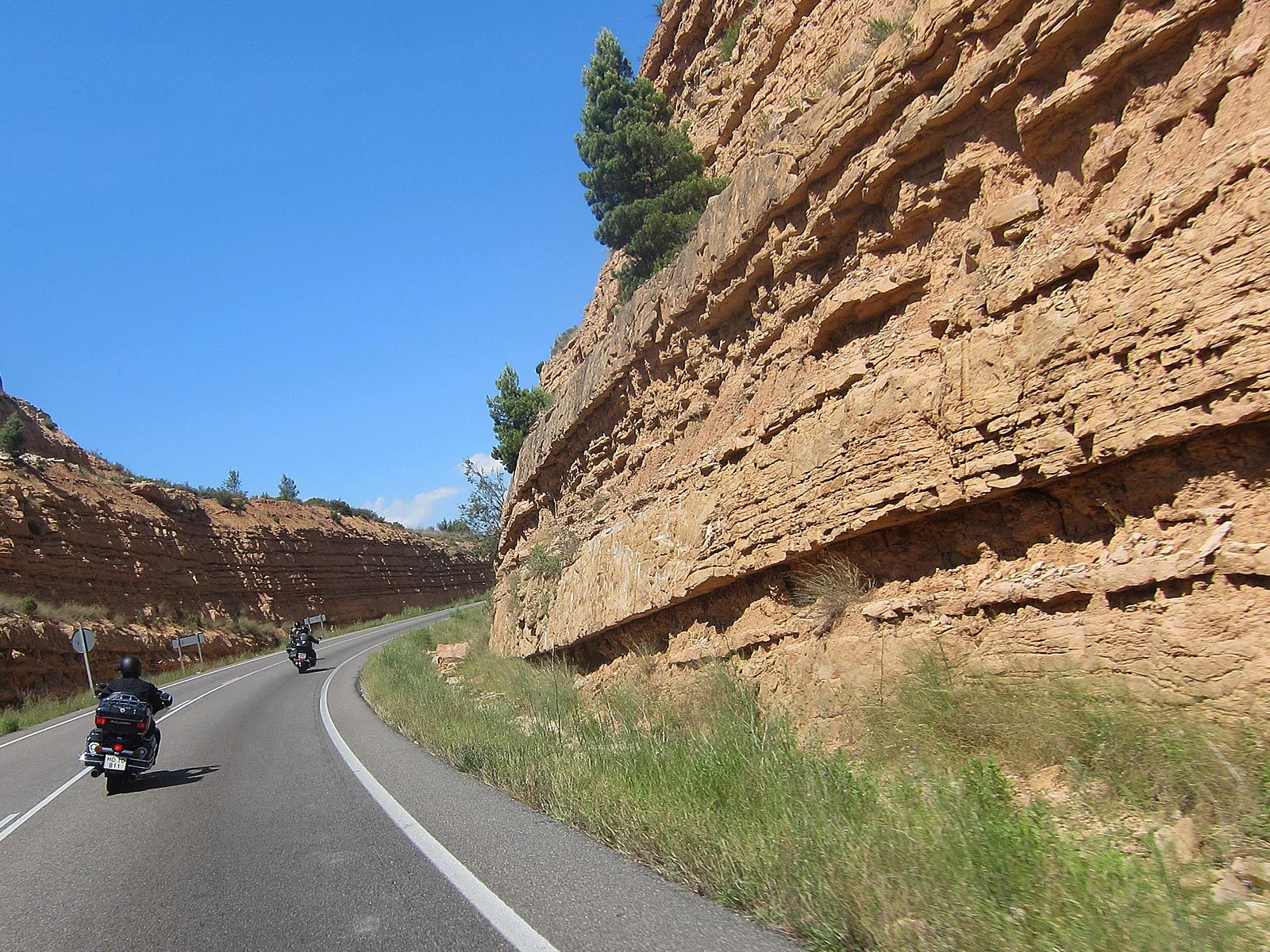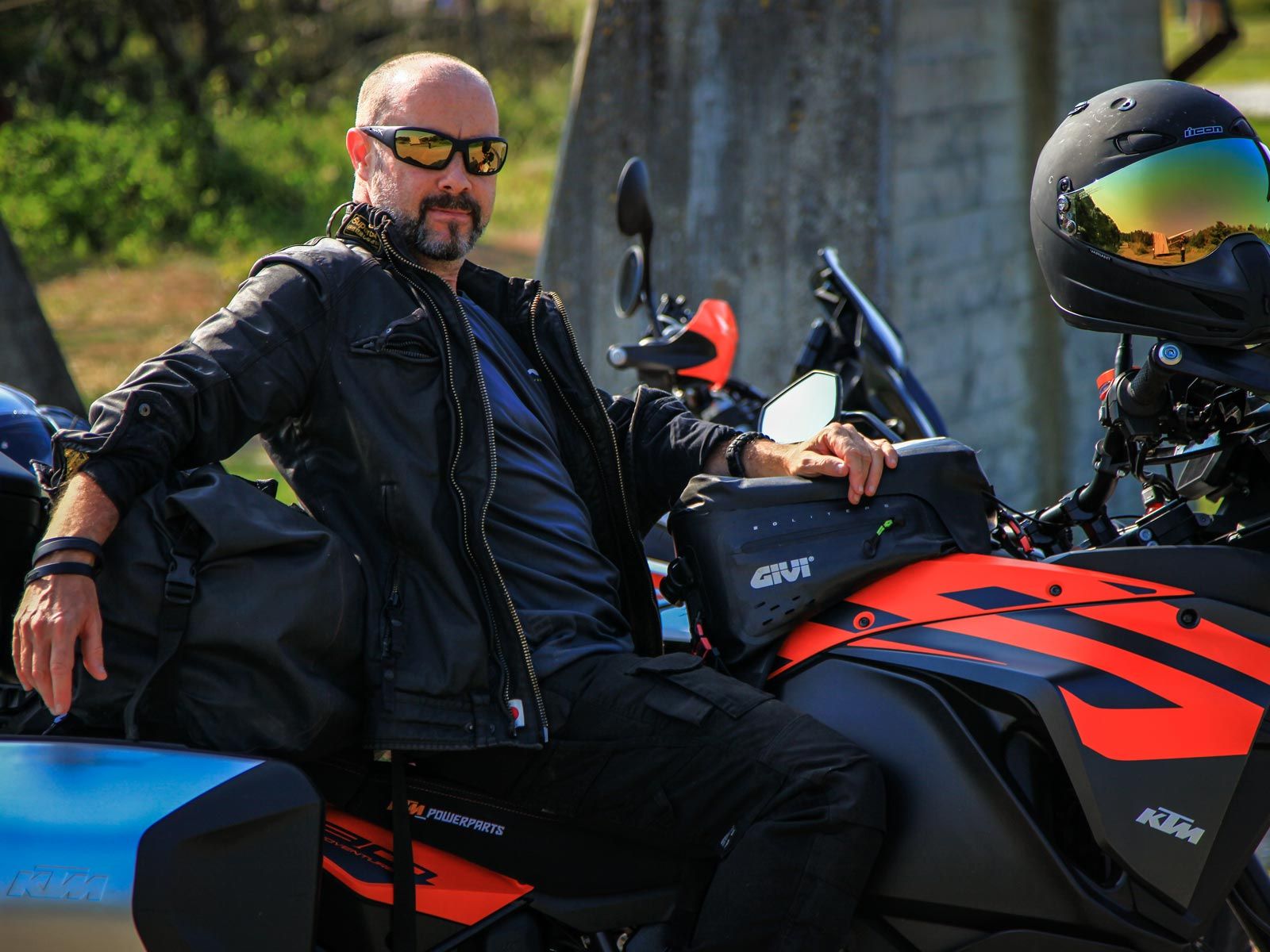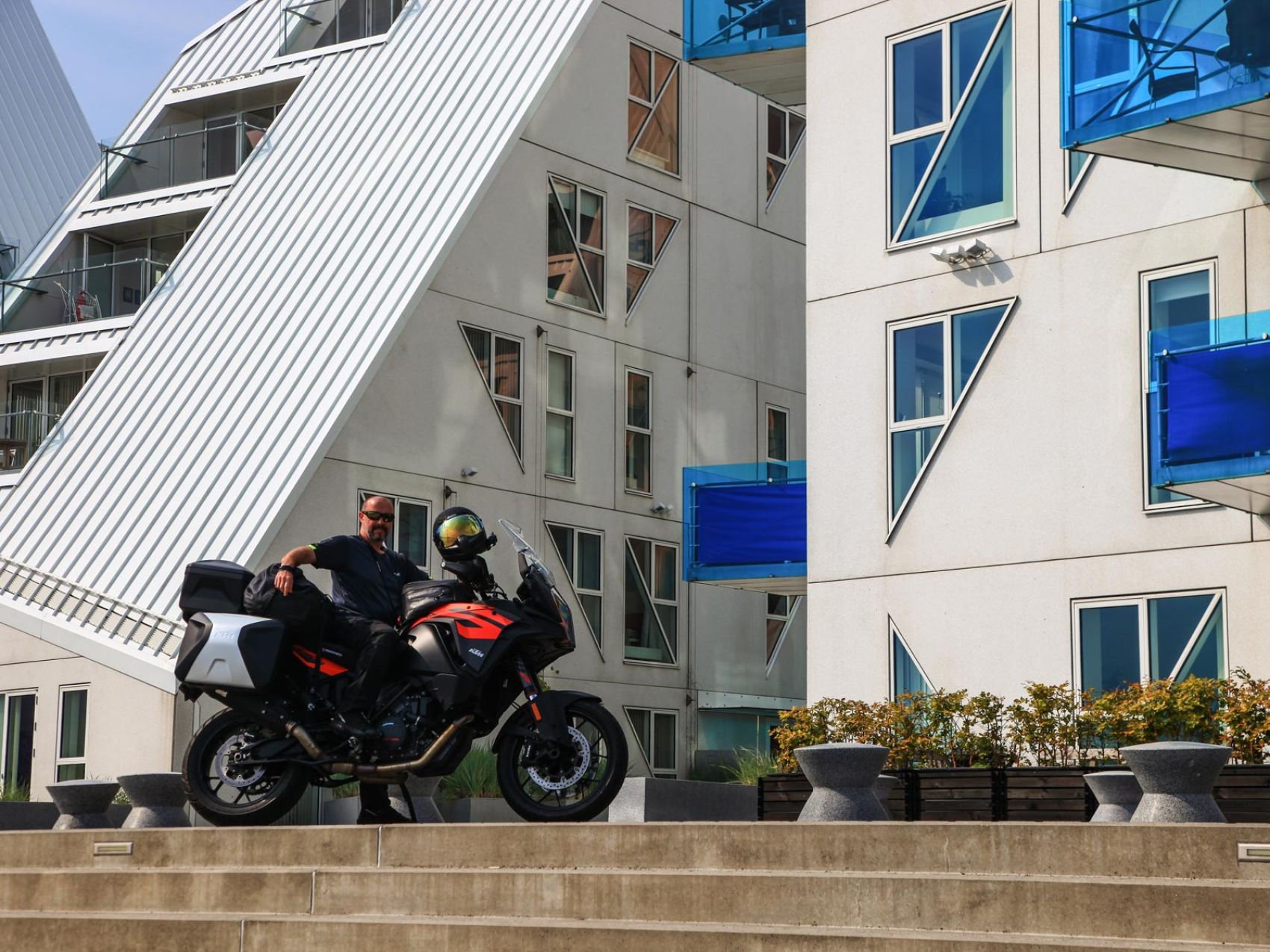 MOTORBIKE EUROPE SPONSORS EUROPEAN TOURING ROUTE
Motorbike Europe supports all good ideas that promote motorcycle tourism in Europe, and worldwide. European Touring Route has been marketed and promoted extensively throughout Motorbike Europe's large network of international motorbikers, touring clubs, federations and organizations, because you can find a lot of spectacular European motorcycle experiences on europeantouringroute.com
Partners
CEO - Dave O'Byrne

CMO - Valle V. Petersen

CFO - Vagn Alfred Thomsen

COO - Claus Storm Lernø
Consultants
Steve D. Milton

Niall A. Milton

Ramsus Rosenkilde Jerver

Kathrin Secher Stenkjær

Bjørn Schwartzbach
Links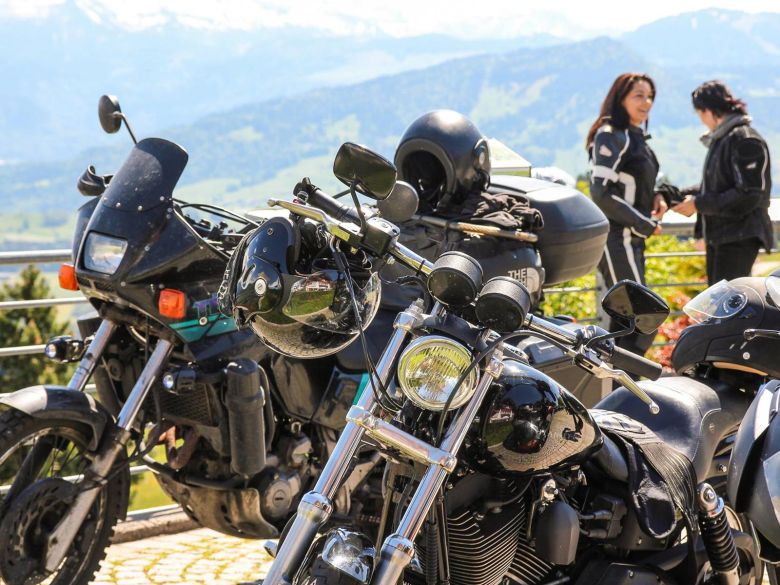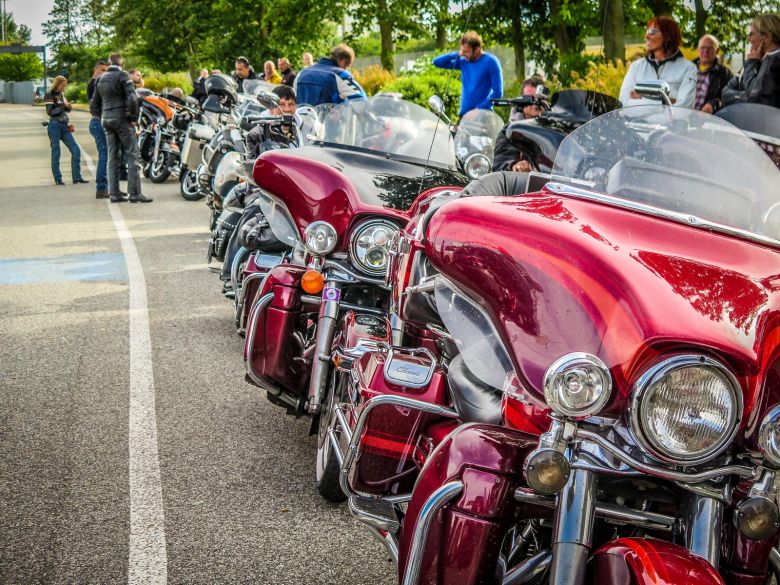 ONLINE & OFFLINE
Motorcyclists are very active throughout the online social media landscape, both because they have a lot of experiences to share with others, and because there are many things to plan before a motorcycle ride. Motorcyclists are an attractive target audience, as many motorcyclists also travel by car, train or plane, when the motorcycle is stored in the garage at home.
For this reason, Motorbike Europe became a leading supplier of culture, experiences, destinations and inspiration to 10,000,000 travel-hungry Europeans, who love to travel by motorcycle. Motorbike Europe reaches far out into the digital universe with inspiration and information, because motorcyclists are an active species, also online, and because the experiences and friendships really mean something to us. Motorbike Europe gathered a lot of new friends and followers outside Europe. From the USA, to Canada, Russia, South America, China, Asia and Australia, Motorbike Europe has made friends across the globe.



"Life is a long journey, and two things are for sure,
you don't know when it's going to end,
and you can't change anything afterwards.

But you can change direction along the way!

Ride Safe!"

- Valle V. Petersen