Hamburg Harley Days, Germany
---

Location
Großmarkt, Hamburg, Germany
Project
Integrated into Routes

Destination Marketing

Client Entertainment

Events Promotion

Global Campaign

Tour Destination

ETR Tour Group

Multi-sector
Dates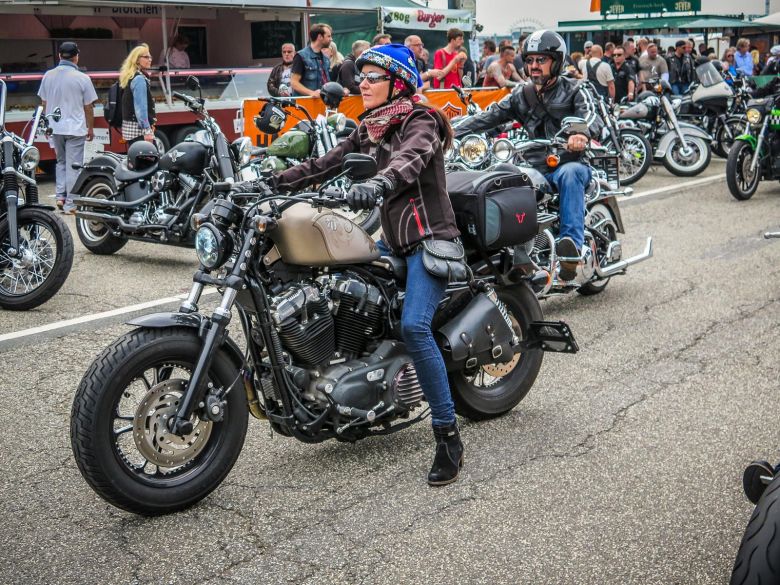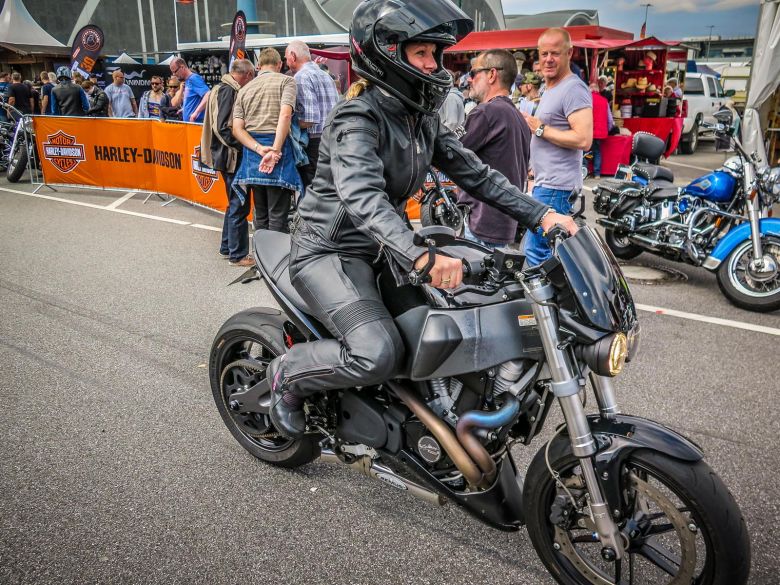 HAMBURG HARLEY DAYS
Every summer, 50,000 motorbikers roll into the beautiful Hanseatic city of Hamburg for a weekend gathering of live music and great fun at the Harley Village. Hamburg Harley Days gathers motorbikers from across Europe and beyond. Over 600,000 people visit Europe's largest inner-city motorbike event, each year.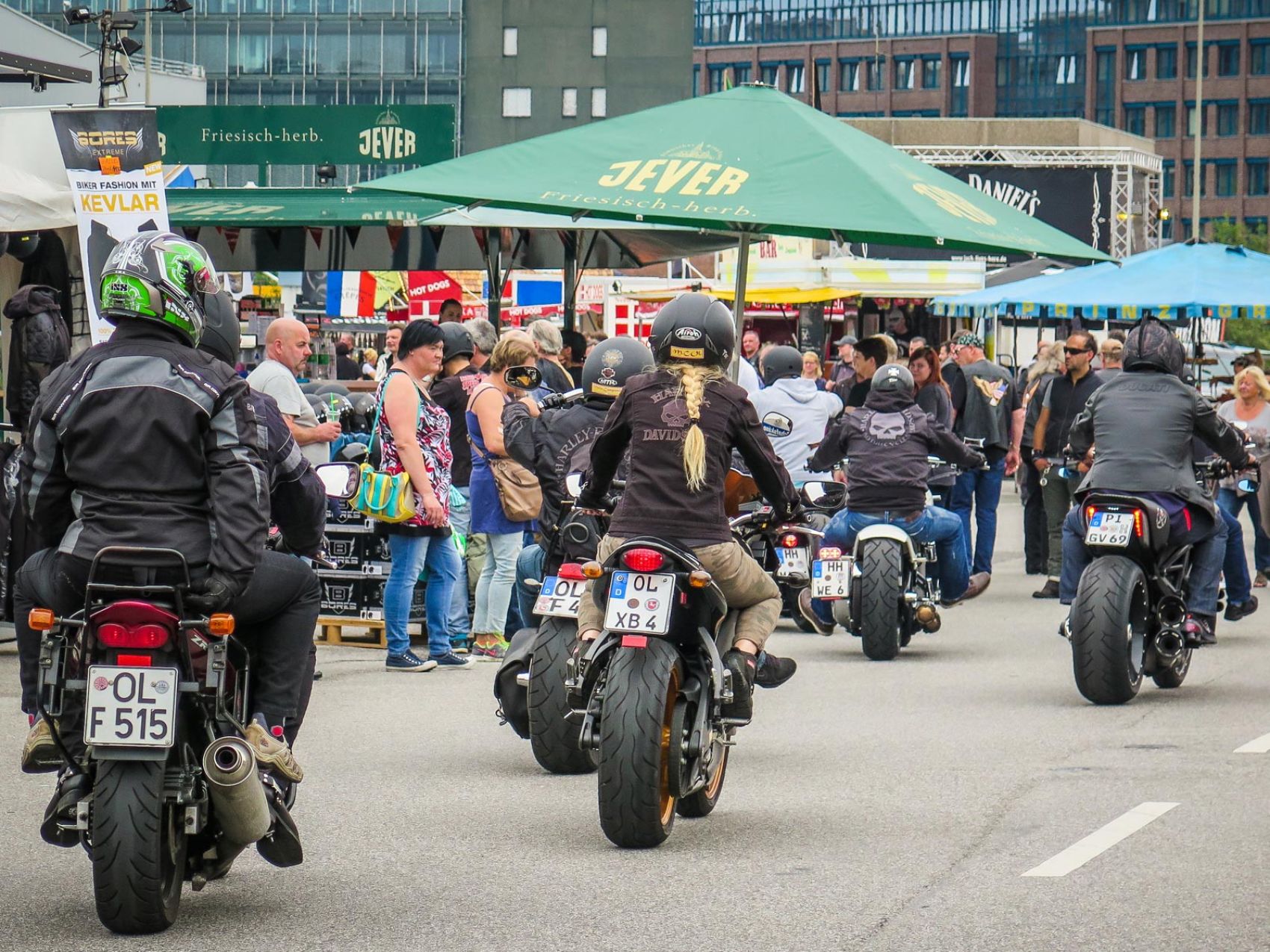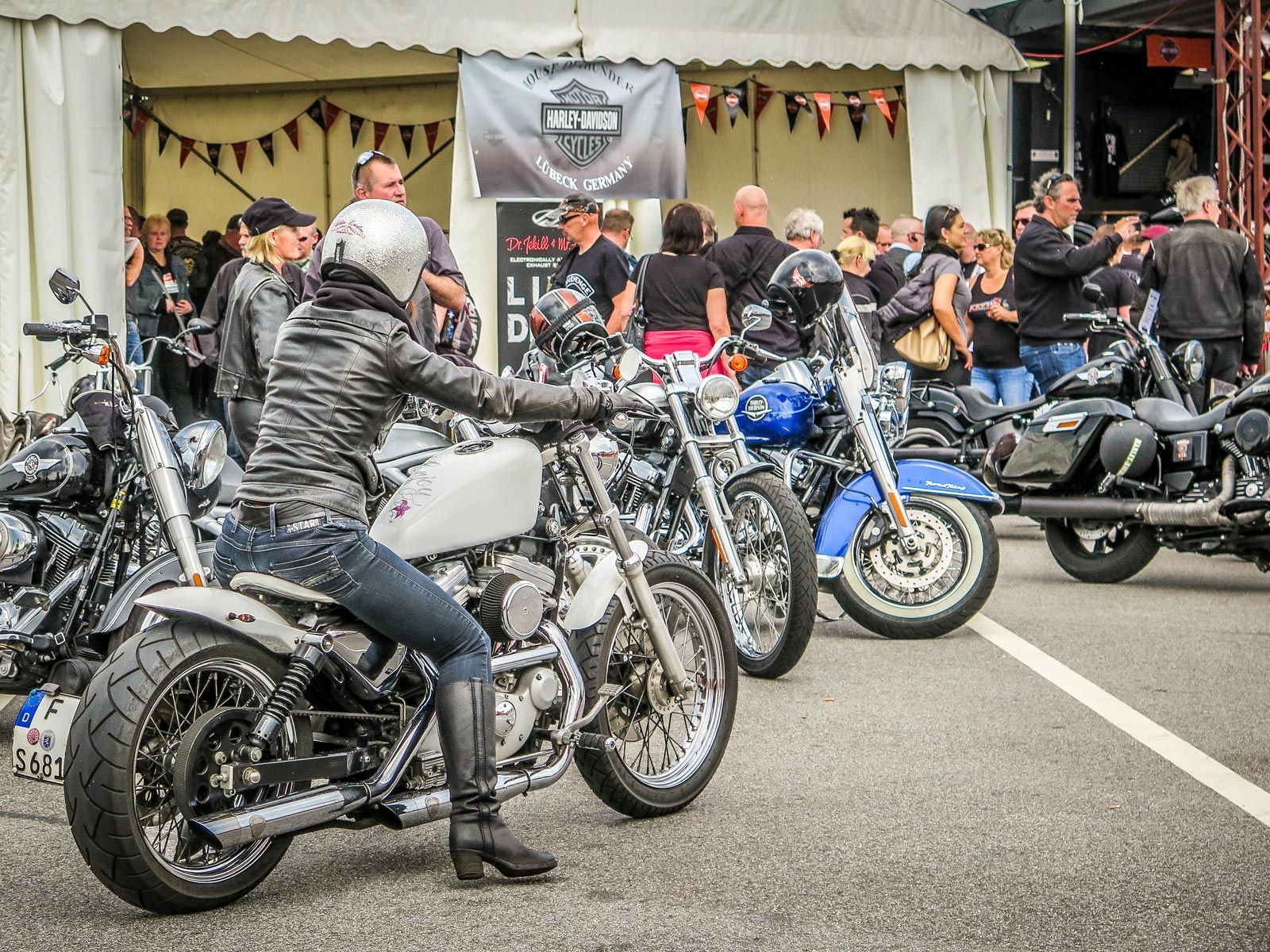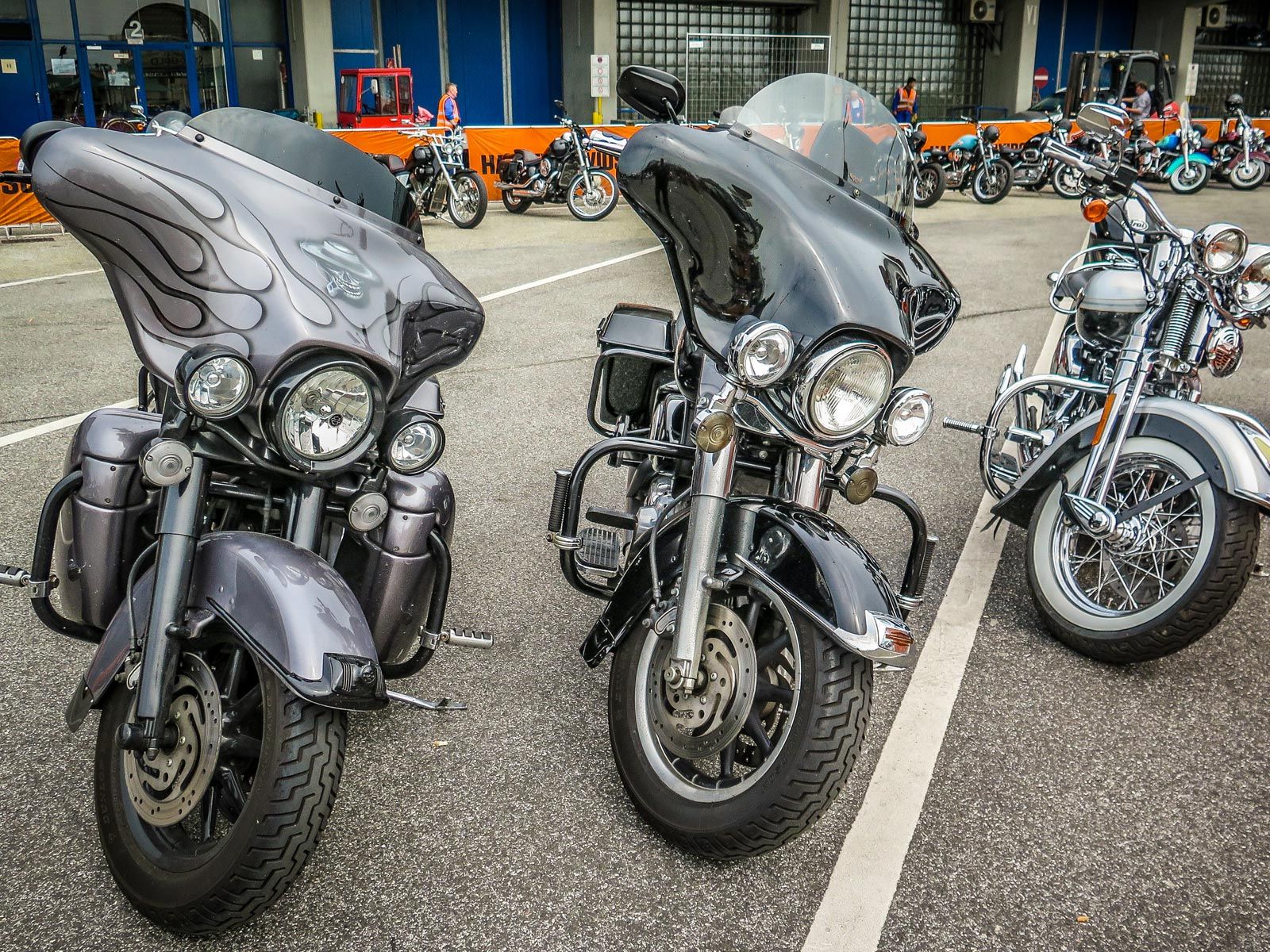 HARLEY VILLAGE AT THE WHOLESALE MARKET
The Harley® Village at the wholesale market is the home base for the many participants in the event.
Harley riders and enthusiasts experience a unique mix of petrol-fueled expo, fun and entertainment. Riders can share the latest news over freshly-drafted beers and meals from dozens of good food outlets.
100 shops offer everything Harley-Davidson, from apparel and accessories to parts and custom motorcycles. In addition to the official Harley dealers, you will find a lot of clothing and accessories for the cult brand Harley-Davidson®
Raw live music acts play in different bars and stages. This is also the starting point for the HD demo rides and the big parade on Sunday, as well as new content and surprises. The best is yet to come!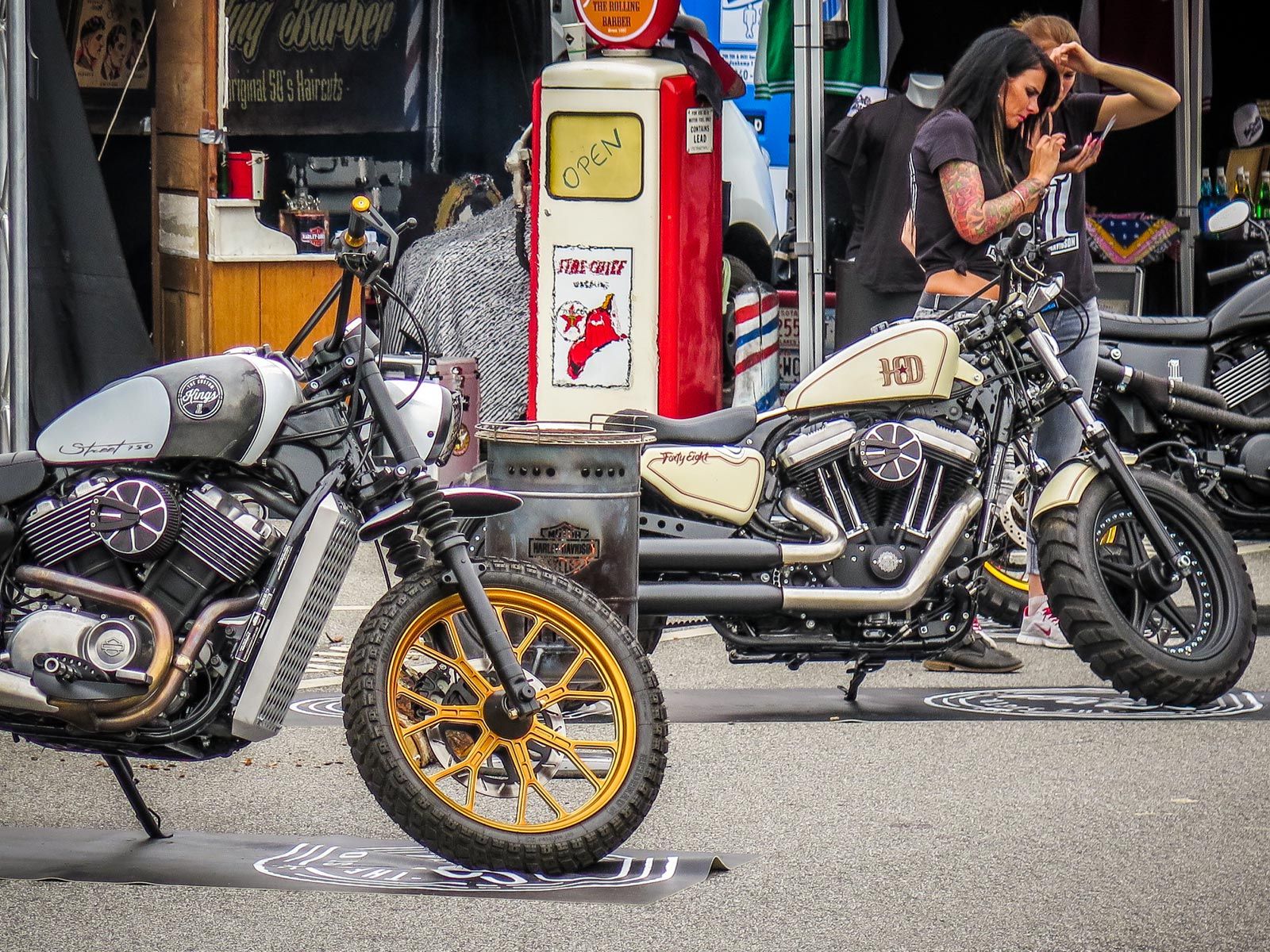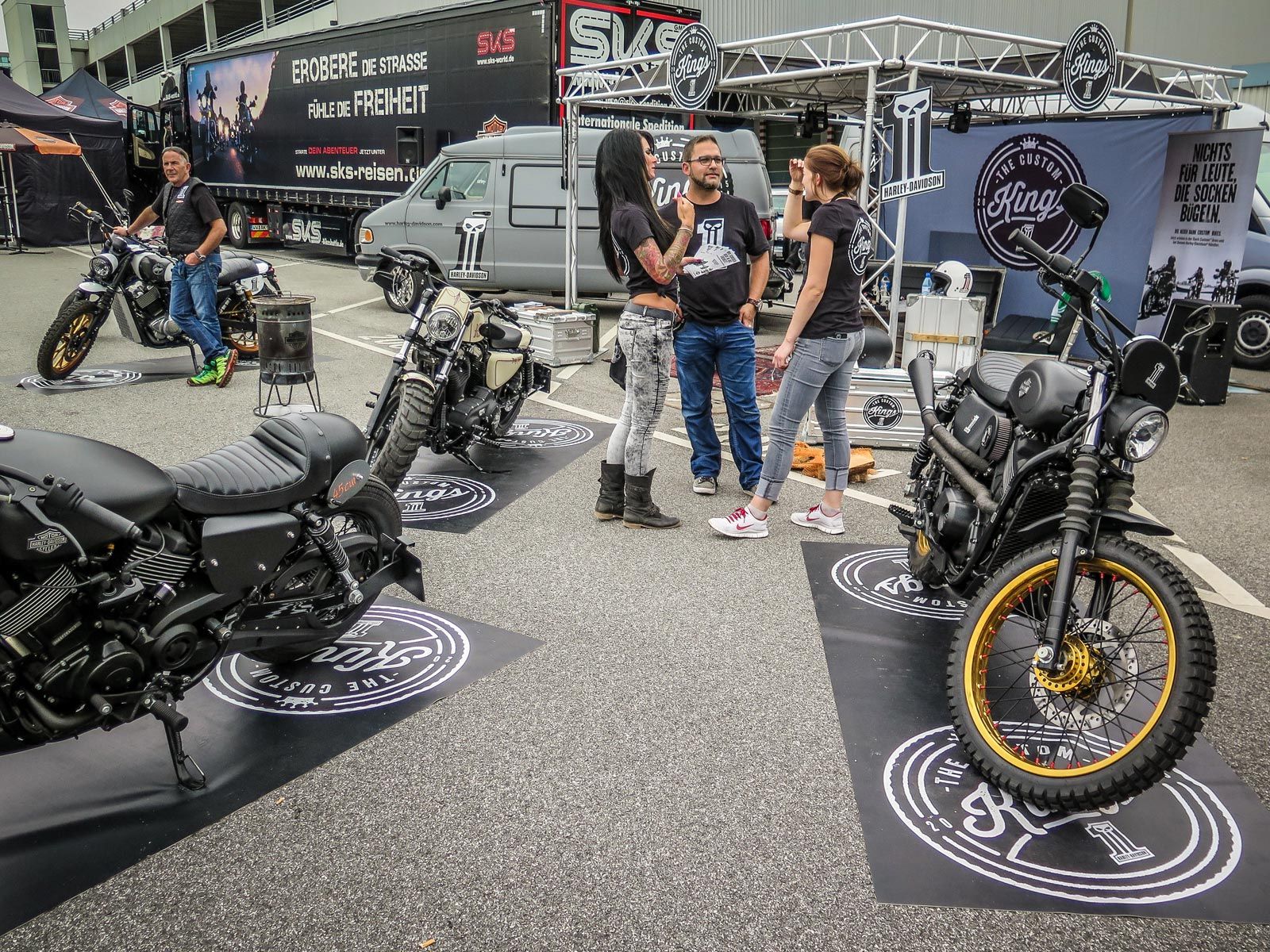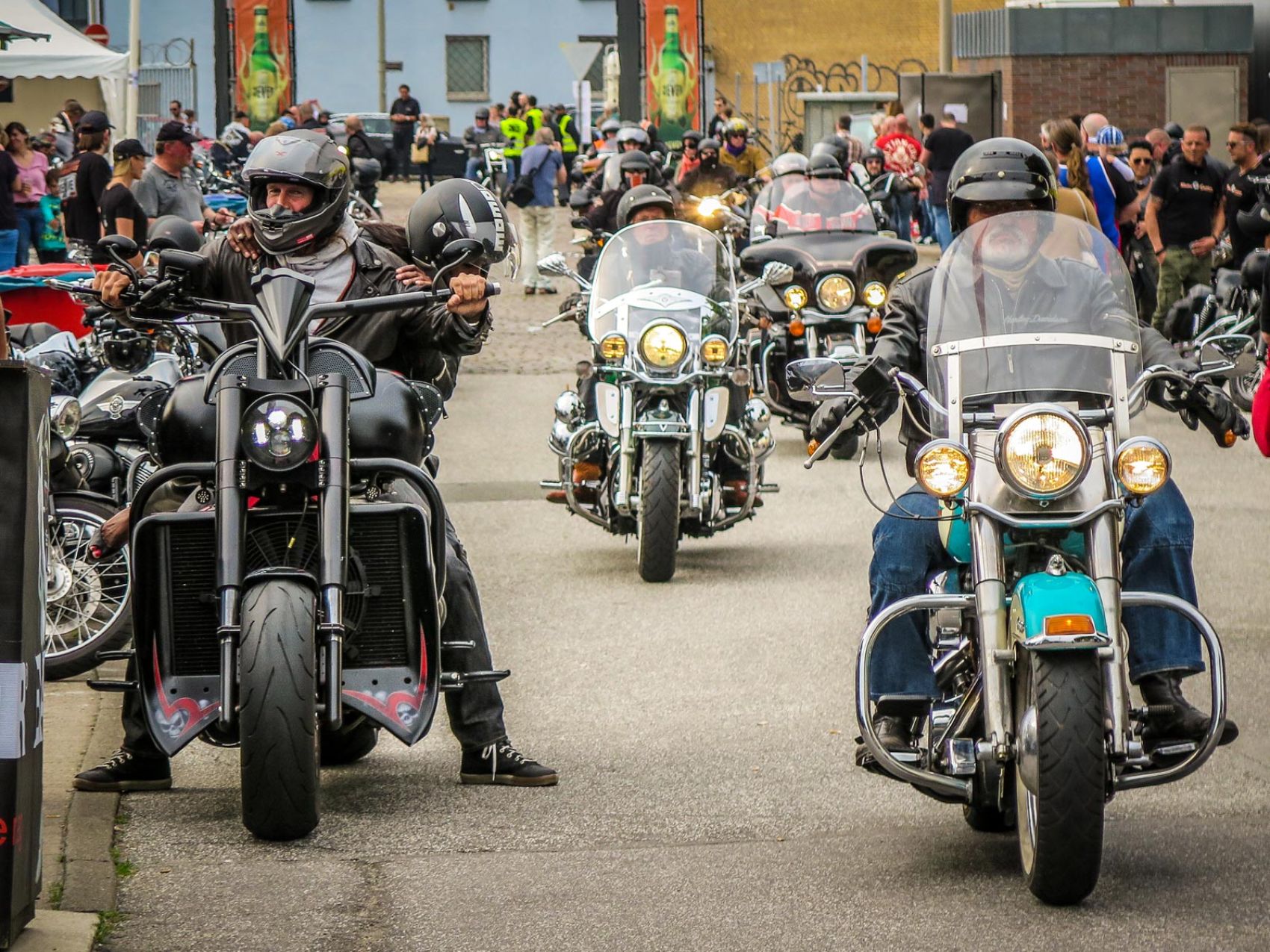 HAMBURG HARLEY DAYS PROGRAM
The programme is action-packed with shows and live music.
WALL OF DEATH
Riders challenge the Wall of Death in an oversized wooden barrel in which motorcycle artists perform breathtaking stunts at full speed.
HARD & HEAVY MUSIC
Rock'n'roll and metal artists from around the globe perform live on stage each day, complete with spectacular firework displays on Friday and Saturday.
FIRE SHOW
The spectacular pyro show together with great rock music has always been a must-see for all H-D fans!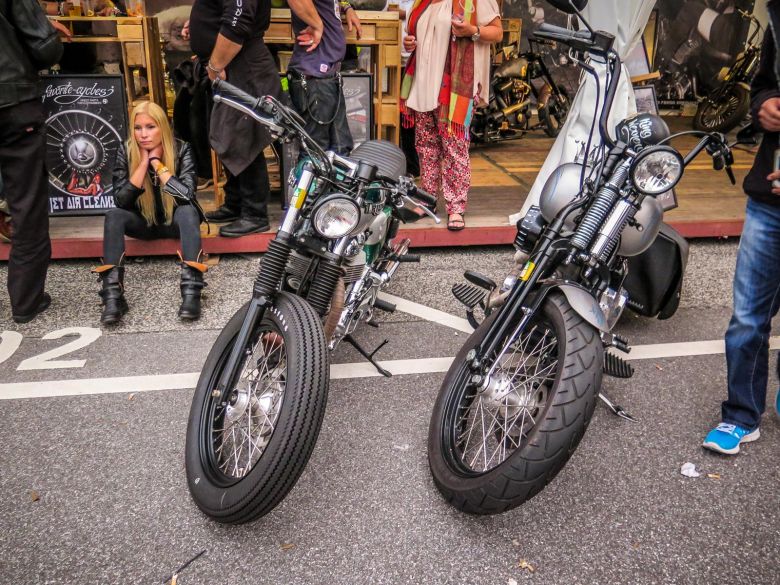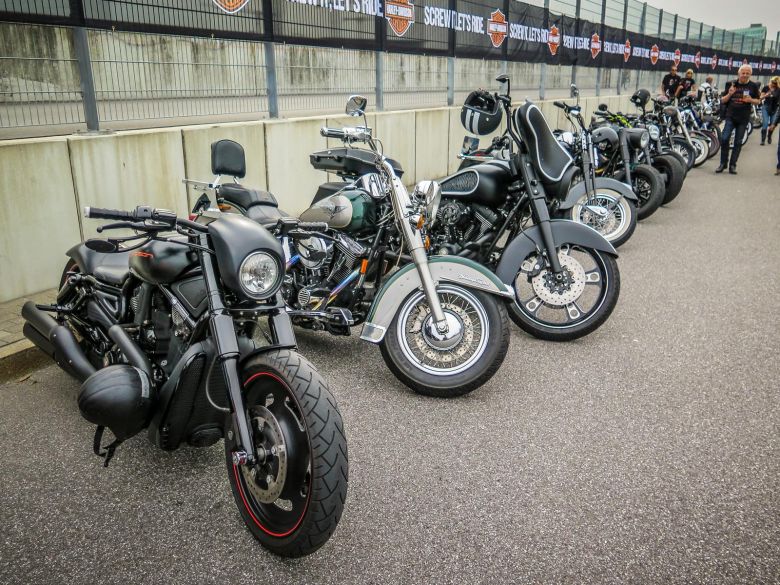 DEMO RIDES
Everyone can try the Harley® feeling with the demo rides – the only condition is you have a valid driver's license. The test run on a brand new Harley® is the highlight of the festival for lots of bike lovers.
GUIDED TOURS
Every year, Nordheide Chapter brings Harley fans on three guided tours through the Hamburg hinterland.
CUSTOM CYCLE COMPETITION
Saturday will also see a celebrity jury award prizes to the most spectacular Harley-Davidson custom cycles on Hamburg's prime shopping street, Mönckebergstrasse.
SUNDAY PARADE
On Sunday, the traditional motorcycle parade has everyone out on the streets of Hamburg to witness the truly spectacular conclusion of this spectacular and unforgettable event.