St.Petersburg Harley Days, Russia
---

Location
Project
Integrated Routes

Multi-sector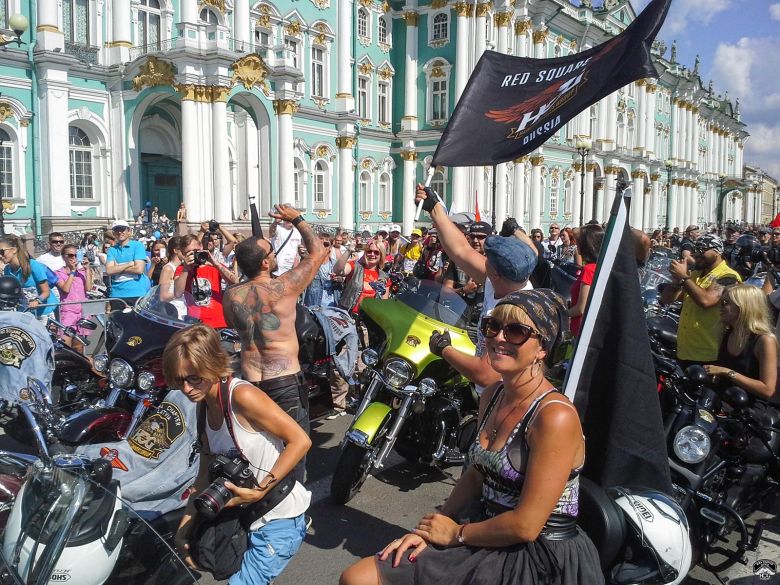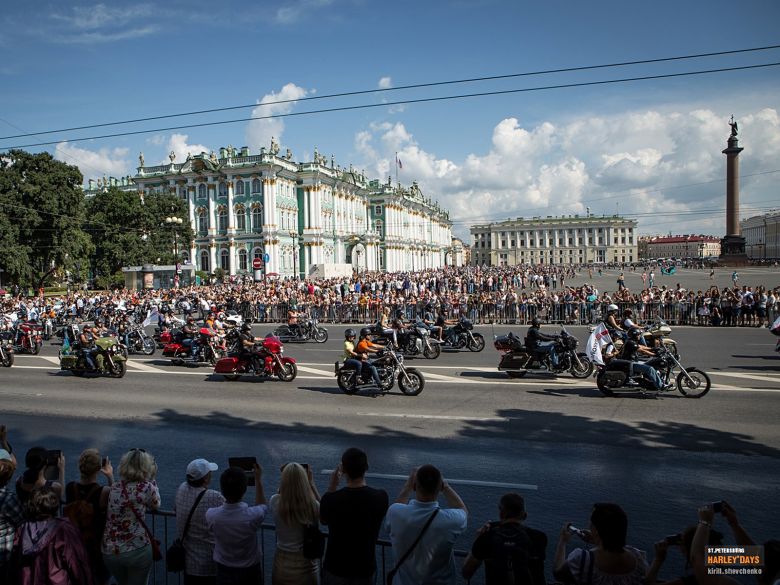 ST. PETERSBURG HARLEY® DAYS
The largest annual Harley event in Russia, St. Petersburg Harley Days attracts many thousands of motorcycle-friendly people from all around the world, to the Northern Capital of Russia.
The festival takes place for 4 days in the very center of St. Petersburg, and is one of the main activities of the city in the field of event tourism, welcoming more than 100,000 visitors from 25 countries and 3000 motorcycle enthusiasts in the parade.
The combination of a great atmosphere, nice people, an interesting program, excellent music, and the roar of thousands of engines, attracted a steady stream of excited participants into Ostrovsky Square, for a hell of a party!!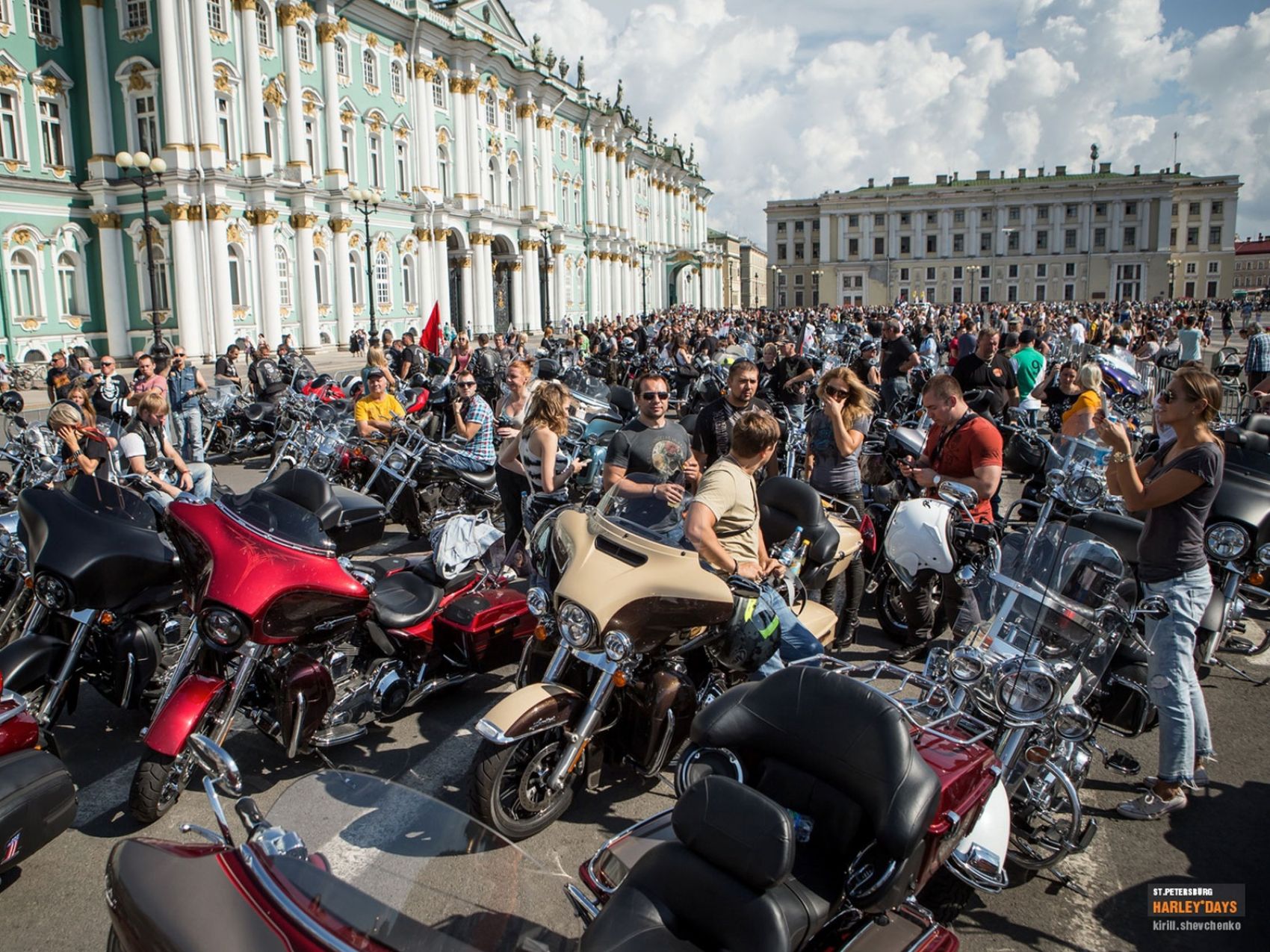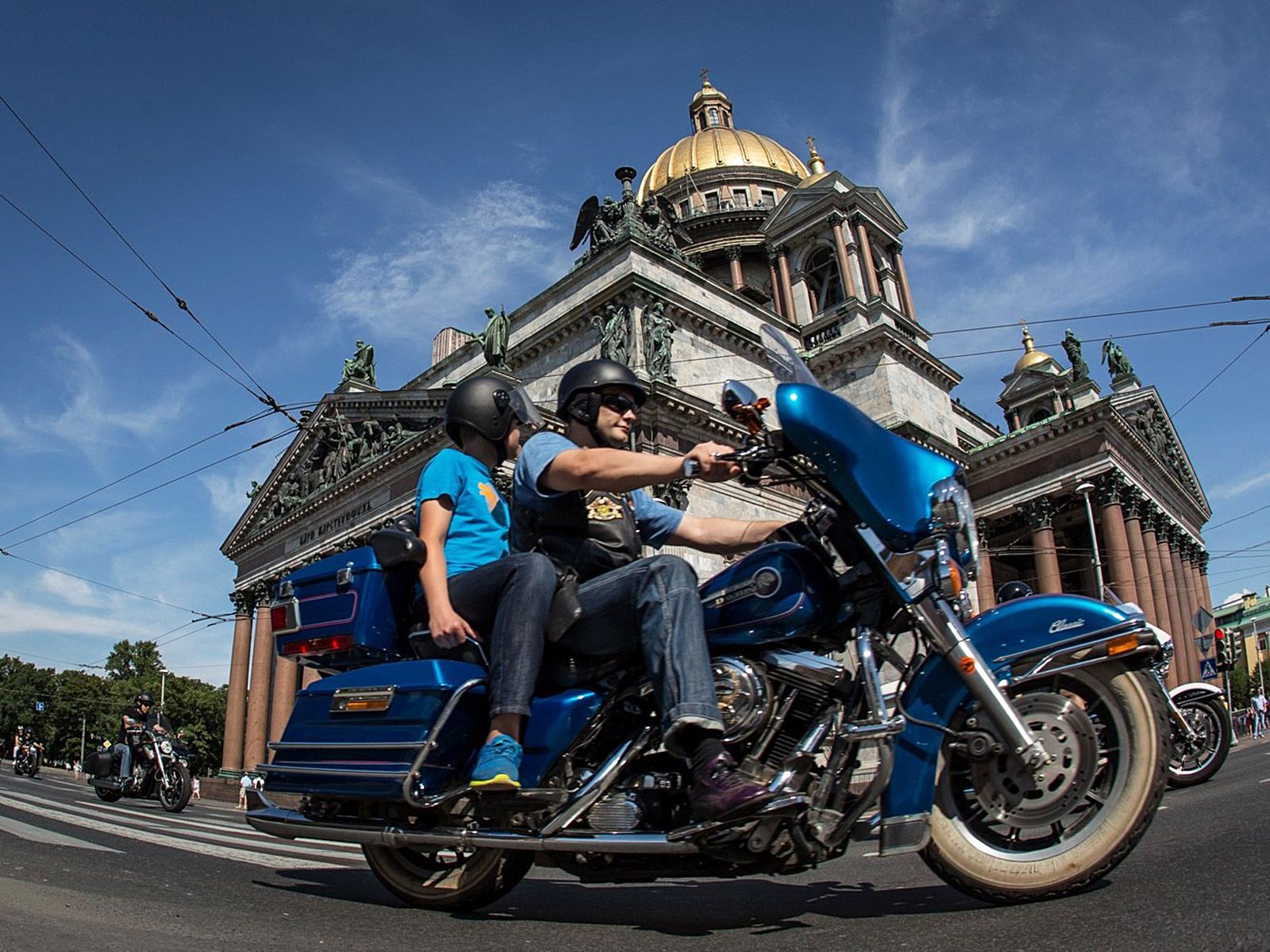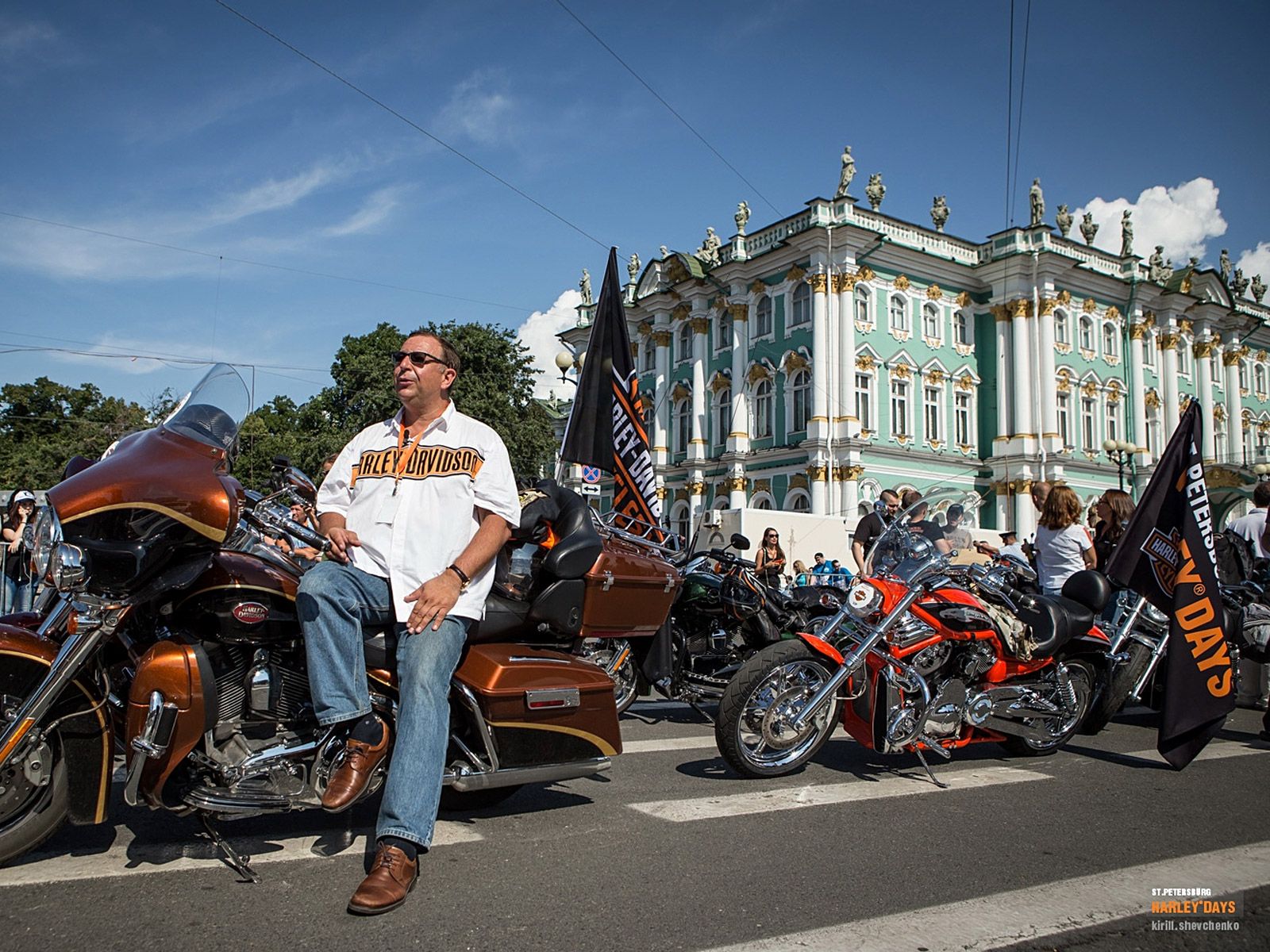 The most beautiful motorcycle parade in Europe
All of our guests can participate in the most beautiful city motorcycle parade in Europe - the Motor-Parade in St. Petersburg was recognised by Harley-Davidson executives as one of the best City-Parades in Europe because of the unique character and beauty of the route. Throughout the event, the HOG Leningrad Chapter organise fascinating motorcycle rides to the most beautiful sights around St. Petersburg and its suburbs. So don't miss it!
The International Business Conference "St. Petersburg Harley Days Summit" is held within the framework of the festival, facilitating the development of cooperation and new business opportunities in St. Petersburg. The program includes many different activities that are interesting not only for motorcycle enthusiasts, but also for guests of the city.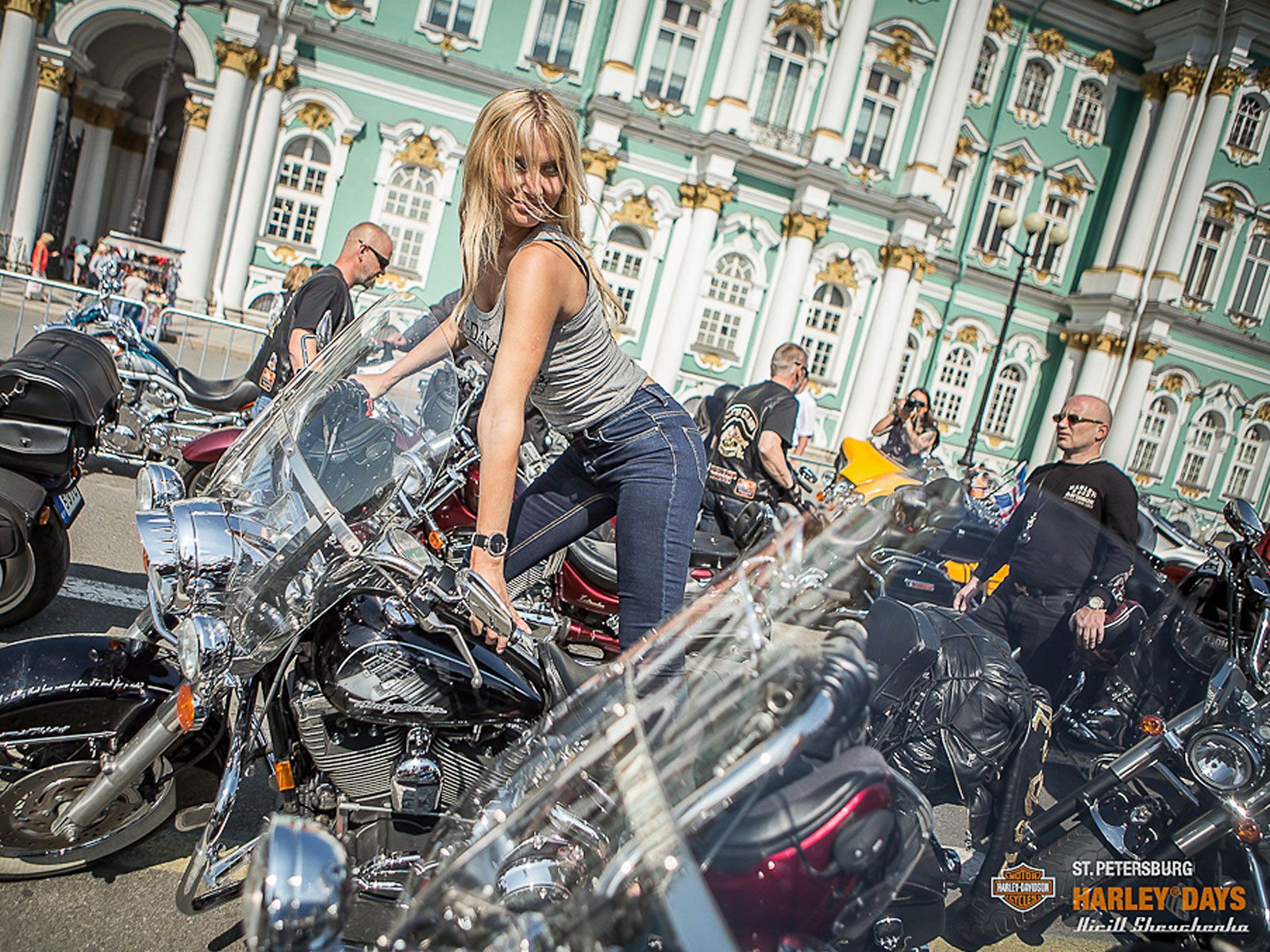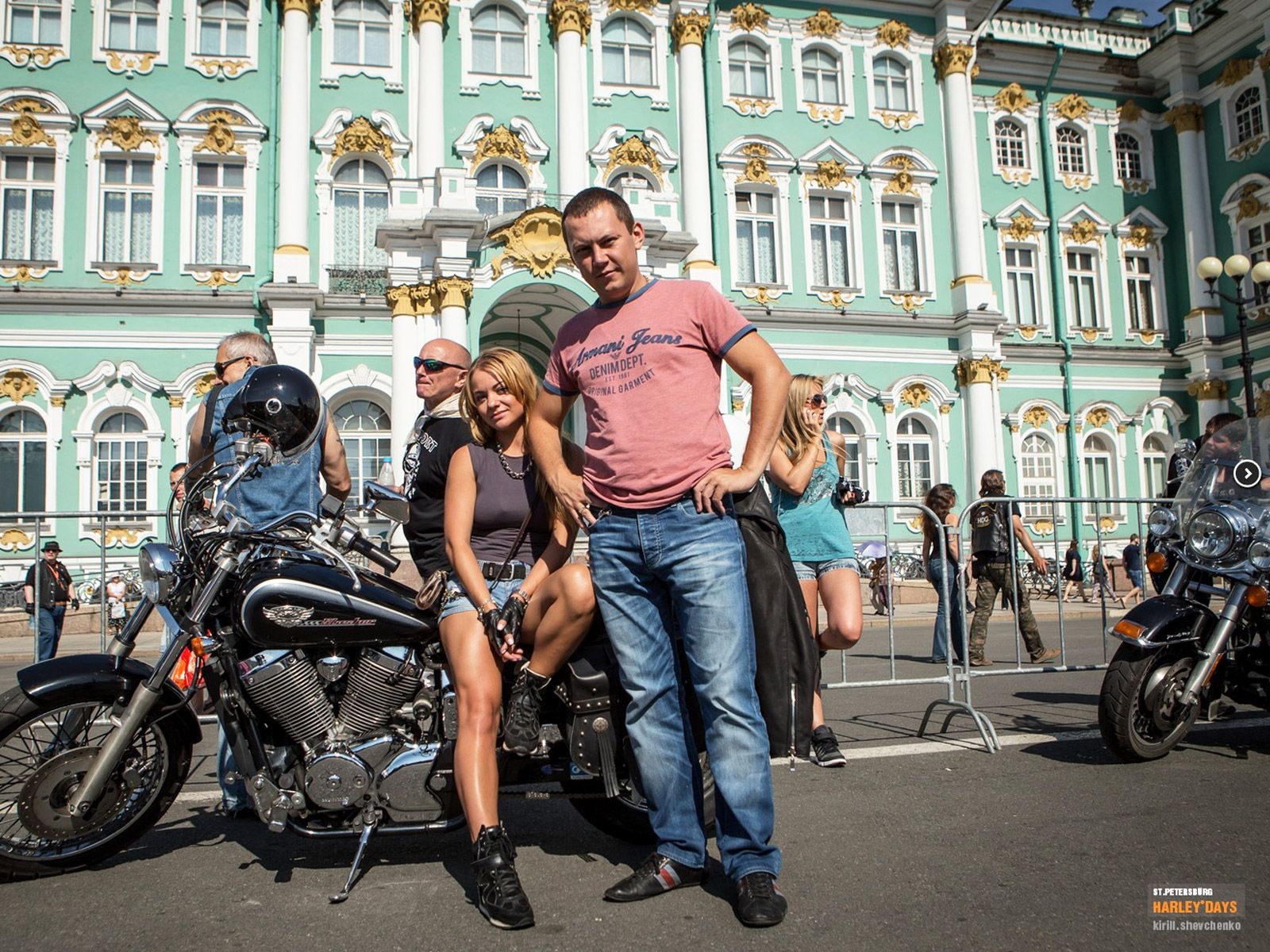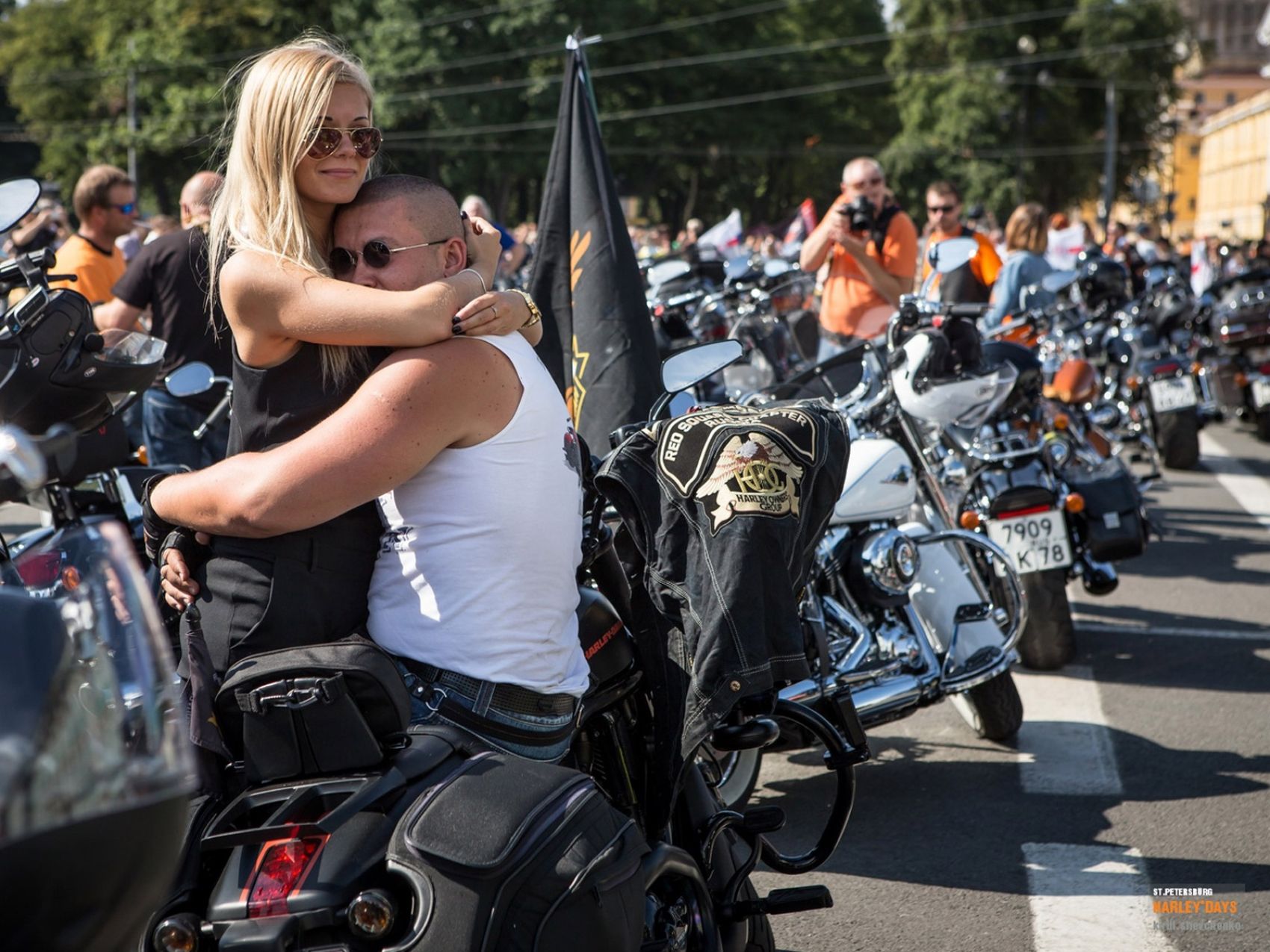 Harley-Davidson® is not just a brand
It is a source of positive emotions and inspiration, confidence, personal development, a lifestyle and a way of creative expression. Feel the taste of freedom, visit St. Petersburg Harley Days!
At the DEMO-RIDES area you could try out the new Harley-Davidson® motorcycles. DEMO-RIDES were organised from Ostrovsky Square, and all motorcyclists could try the legendary motorbikes!
You can grab a beer and admire the wild and crazy STUNT RIDING, and if you're lucky, even win a new Harley-Davidson motorcycle!
The Custom Bike Show was at a completely new level. Customisers from Russia and neighbouring countries presented their spectacular designer motorcycles for everyone to enjoy.
"Lady of Harley", Stunt Riding Show, "Night Light Ride", "Crazy Wheels" and competitions for the best helmet design are among the Festival's events. A special children's program was created both for the youngest Machinery lovers, and for young motorcyclists!
Every evening, guests and participants of the Festival can enjoy an interesting Concert program!
Event Partners
Event Team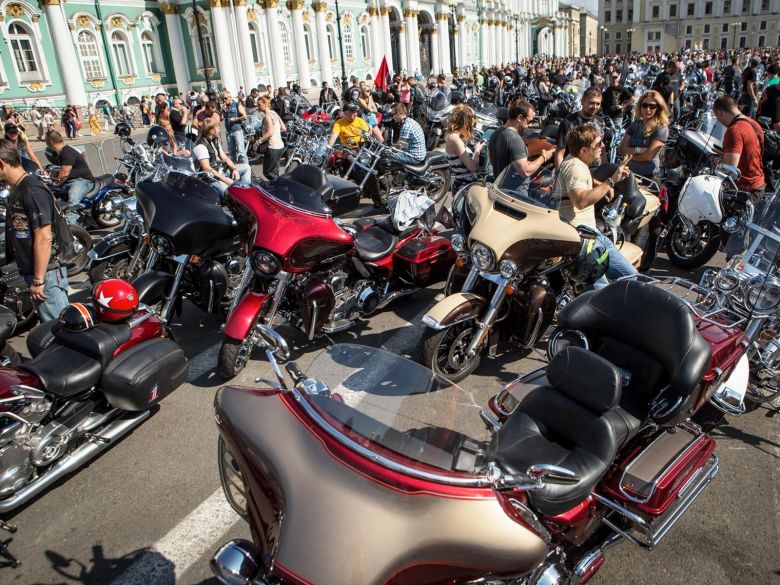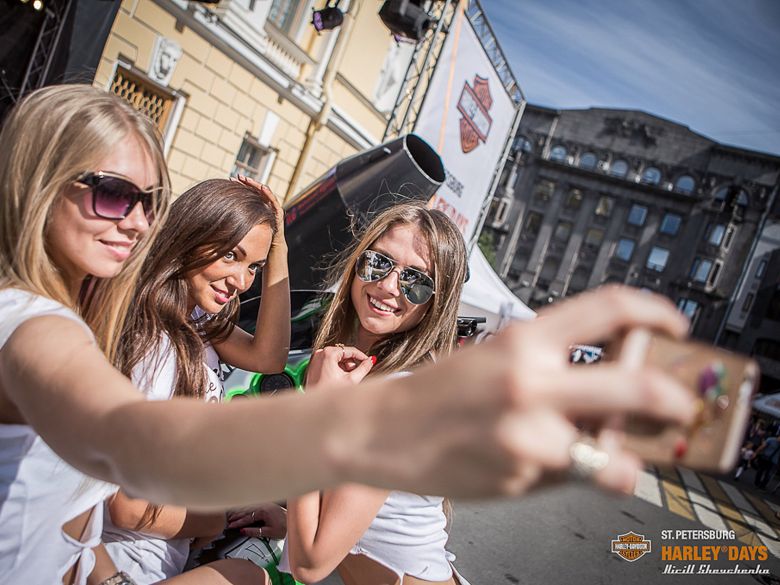 Your Russian Visa Application
International participants can benefit from an accelerated border crossing procedure, and special hotel prices. The event team can help visitors to find accommodation, process their application for a Russian Visa, and and provide information on the accelerated procedure for border-crossings. Also for the way back, again :)
Over the last 10 years, St.Petersburg Harley® Days has won the hearts of thousands of admirers, providing exciting adventures in one of Russia's oldest and most beautiful cities!